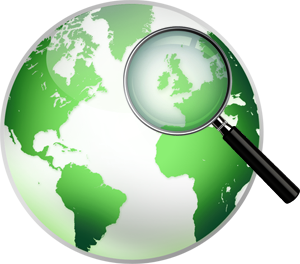 What if you receive a single, perhaps unsolicited, offer for your company? Should you take it? - i.e. Should your philosophy be a "Bird in the Hand", or might you fall victim to this M&A myth? Here are some thoughts:
First, is this solo offer really the best market price you can get? We've learned over 25 years and 300 transactions in software M&A that most of the time a formal sales process for your company that generate more than one bidder will generate, on average, a 48% higher price than your first bid. And this is true even if the sale was eventually made to the same first bidder.
Next, let's not forget that an uncomfortably high proportion of M&A deals simply disintegrate as they transition from the offer stage to signing the final documents. What if this happens to you during the due diligence period? Do you have any backup candidates? Do you have any better idea of what the market might have paid? Unfortunately, maybe not.
Now, how about your fiduciary duty and legal liability to your co-shareholders? There are several laws at state and federal levels that protect the rights of minority shareholders, including those of privately held companies. Failure to properly calibrate the company's market value to the satisfaction of those shareholders could trigger any one of three things: you could have an embarrassing legal dispute on your hands; a shareholder lawsuit could delay your closing; or, worst of all, you could be personally liable for damages.
So, if you have an offer from a single suitor, or believe you may have the possibility of one, do not take the solo plunge into this without fully exploring your options and possible opportunities within a wider "buyer pool."
Looking for more information about buyers? Watch our August webcast on the "New World of Buyers."