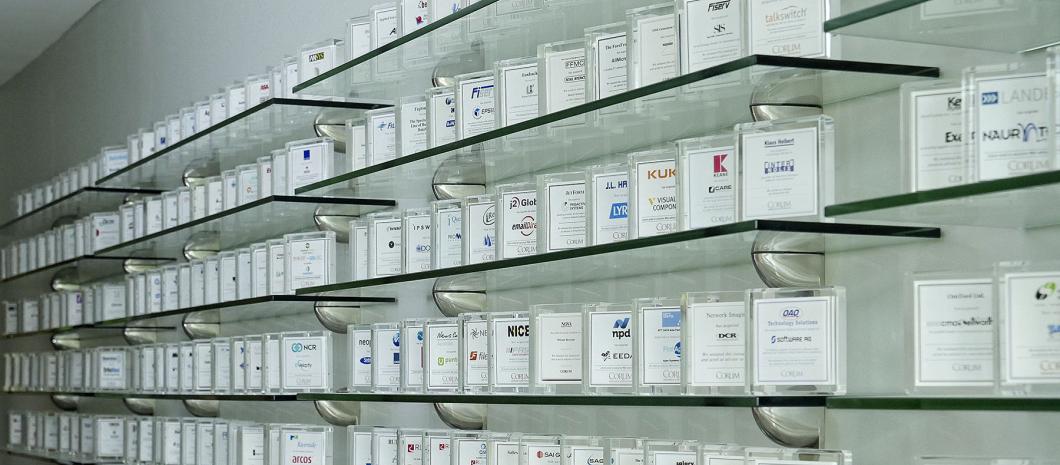 Tech M&A for CEOs, by CEOs.
With the most senior dealmakers leading the most successful tech M&A process in history, Corum has sold more software and related technology companies than anyone. Is it time for you to take the next step with Corum?
I want to sell and get in touch with an advisor immediately.
I am thinking about selling and would like more information.
I'm not ready to sell yet, but want to research and learn about M&A.
The Global Leader in Tech M&A
Today's software M&A environment is the most active in history, but also the most complex. Executing a successful transaction today requires a specialized team to do it properly. That's why we developed a proven, efficient, highly successful tech M&A process—led by the most senior dealmakers in the industry—that has netted our clients over $7 billion in wealth.
At Corum, each engagement involves a team of at least 5 specialists: a researcher, writer, valuator, and two senior dealmakers, themselves former CEOs who have built and sold their own companies. With the Corum advisors on your side, we can put our proven process to work for you, and help you secure the transaction you deserve.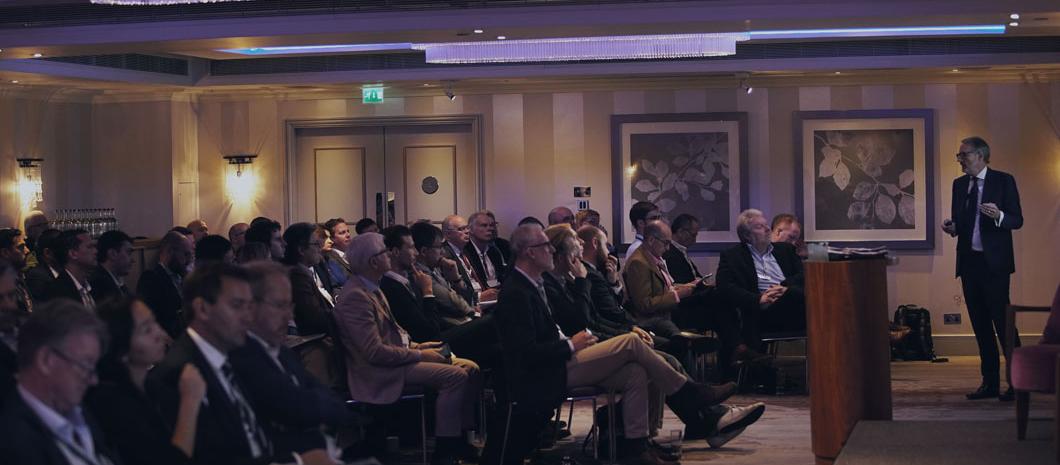 Next Steps
Let's talk business
Whether you are ready to begin your journey today, or planning for something farther down the road, please reach out. Whatever stage you are in, Corum Group can help you better understand the challenges and opportunities tech M&A offers in your unique situation. We've been in your shoes, and are ready to walk beside you.