A new trend that we expect to see shaking up the market in 2017 is Focused IT Services.
Demand for IT Services firms focused on a particular platform or vertical industry has spurred one of the most active markets in today's M&A world. We're seeing renewed interest and interest from buyers we've never seen from Asia, North America and Europe. Inefficiencies continue to grow in the ecosystems of large software installations, while enterprise solutions have evolved to be modular or object-oriented, which enable customers to demand more adaptable implementations. Meanwhile, aligning business processes and best practices with new systems has become fundamental to business success.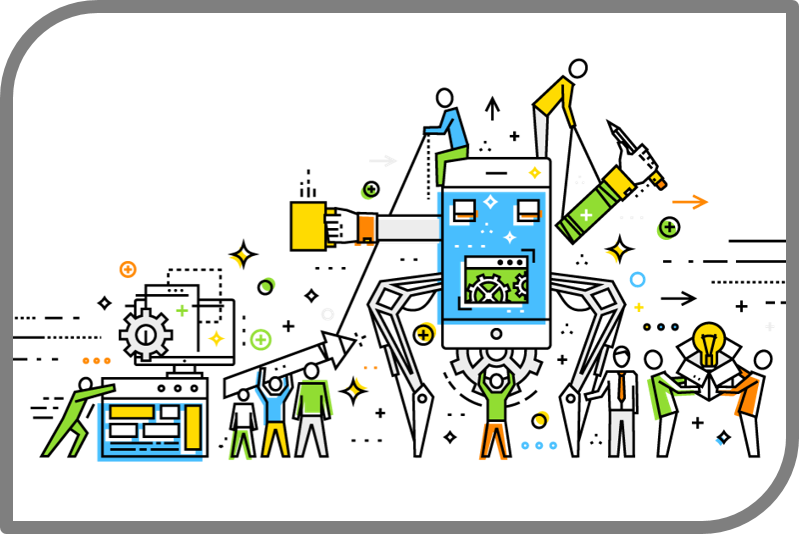 We've been watching IT Services valuations steadily increase over the last few years, and EBITDA multiples have nearly doubled since 2012. These deals are clustering around vertical domains such as CRM, supply chain, and HR. In 2016, CRM deals exceeded 16 acquisitions of Salesforce-based services companies, nearly three times the previous year.
Attractive targets are those services firms with expertise in custom app integration, core development, and technology expertise coupled with strategic consulting services with specific deep domain proficiency and knowledge.  This powerful combination will not only capture market share, but also increase valuations at this uniquely advantageous moment in time.
Stay tuned for our next installment of this year's disruptive tech trends.