United States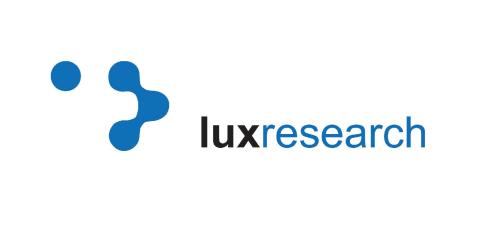 Canada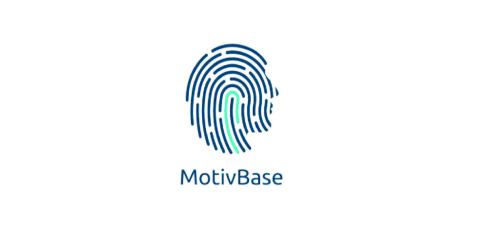 About the transaction
Toronto-based MotivBase's Predictive Anthropology AI decodes the underlying trends and consumer motivations behind the topics, ideas, and categories. The team is comprised of more than 30 employees committed to positively impacting the world through their work.
Featured on TechExits Podcast:
On this episode, we're speaking with Ujwal Arkalgud about going through the successful acquisition of MotivBase by Lux Research. The combination of Lux Research and MotivBase unites emerging technology and research with conversation-based insights to help leaders make the right innovation strategy decisions.
Read more about the transaction
Transaction assisted by