Belgium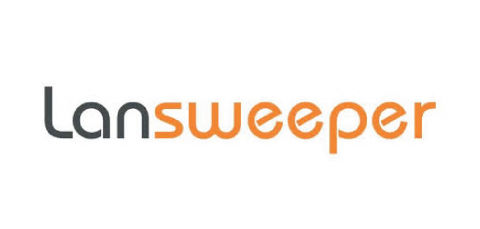 Italy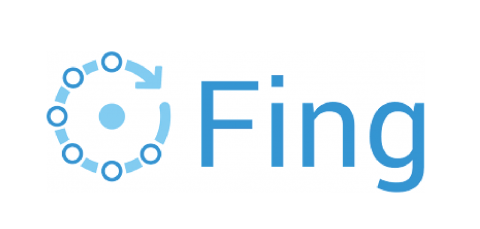 About the transaction
Fing is the global leader in device recognition technology for the IoT. Founded in 2009, with 40 million consumer downloads of its network scanner app and 10 million new devices cataloged every month, Fing Device Recognition and Fingerprinting technologies give visibility over the entire digital environment, from Consumers and Industrial IoT to OT.
The company's proprietary technology is hardware agnostic and can be seamlessly integrated into hardware and software products through cloud APIs, multi-platform SDK and on-premises solutions.
The company applies machine learning and artificial intelligence, exclusive MAC clustering technology and a crowdsourced database of 40 billion devices to enable asset inventory, network security, connectivity troubleshooting, enhancement of functionalities for the smart home devices and analytics for enterprise customers including Fortinet, Checkpoint, Clavister, Avira, Best Buy, Netgear, Commscope, Telefónica and many other players in the cyber, telecom and hardware manufacturers verticals.
Read more about the transaction
Transaction assisted by