Canada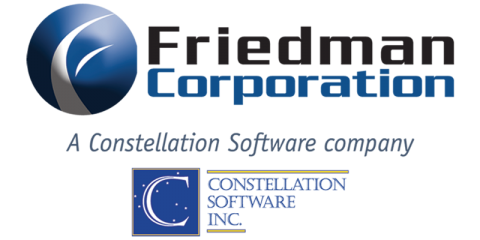 Germany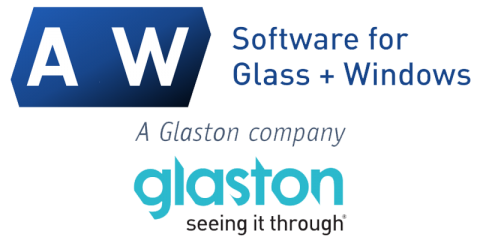 About the transaction
Glaston Corporation has sold Albat+Wirsam Software GmbH (A+W), the global market leader in software for the flat glass industry, to Constellation Software, Inc.
Headquartered in Linden, Germany, Glaston's Software Solutions Business, A+W, develops and markets ERP, production planning and scheduling, and optimization software solutions for the glass, window, door, and curtain-wall industries. It will become part of the Friedman Corporation, a wholly owned subsidiary of Constellation. A+W will operate as an independent division of Friedman, and will continue to develop, enhance, and market their glass and fenestration industry software solutions world-wide. Friedman specializes in complete ERP solutions for manufacturers and distributors of "make to order" and "engineer to order" products in the building products, capital equipment, and automotive sectors.
The value of the deal is estimated at EUR 18 million.
Read more about the transaction