Operating experience means that a person has started, grown, managed, and sold a technology company. In other words, that they have "walked in your shoes." There is a huge difference between working solely on the financial side of the tech industry (VC, PE, or traditional investment banking) and working in the technology industry actually developing products, finding customers, keeping the lights on, and making payroll every month.
For privately held technology companies, operational issues loom incredibly large during the M&A process:
How should the company approach the renewal of a major commercial agreement?
How should the company price its new cloud offering?
How should legacy customer relationships be handled?
What's the best way to manage the P&L and the cash balance?
Should the company focus on growth or profitability?
How much cash runway is enough if you are trying to sell the business?
Should the company raise another outside round or do an inside bridge?
These are some of the tough questions you will encounter. More often than not, you will find that there are no easy answers to them.
But it isn't always just about the numbers. Tech companies frequently face challenging organizational and personnel issues as well on the way to M&A:
Who owns the technology vision?
Who owns the key customer relationships?
What happens if and when the founder is no longer around?
People issues aren't fungible and can't be solved with only a spreadsheet. In many cases, the success or failure of the deal depends on retaining the right players. Then you'll have to go to those same people with a new, exciting mission and the resources to go out and make it happen.
So when it comes to looking at all of these issues, you can't expect someone who hasn't ever run a business is going to be able to sit down and understand the true complexity of the situation. No. Only someone who has successfully navigated these waters can help a selling entrepreneur choose the best available options.
As well, the buy-side of technology companies isn't like any of the other M&A markets out there. Buyers, whether financial or strategic, really need to understand the value proposition and where the target company is going. In other markets, having a good enough financial history may make M&A possible. In technology M&A, the buyer is buying the roadmap and pipeline for customers.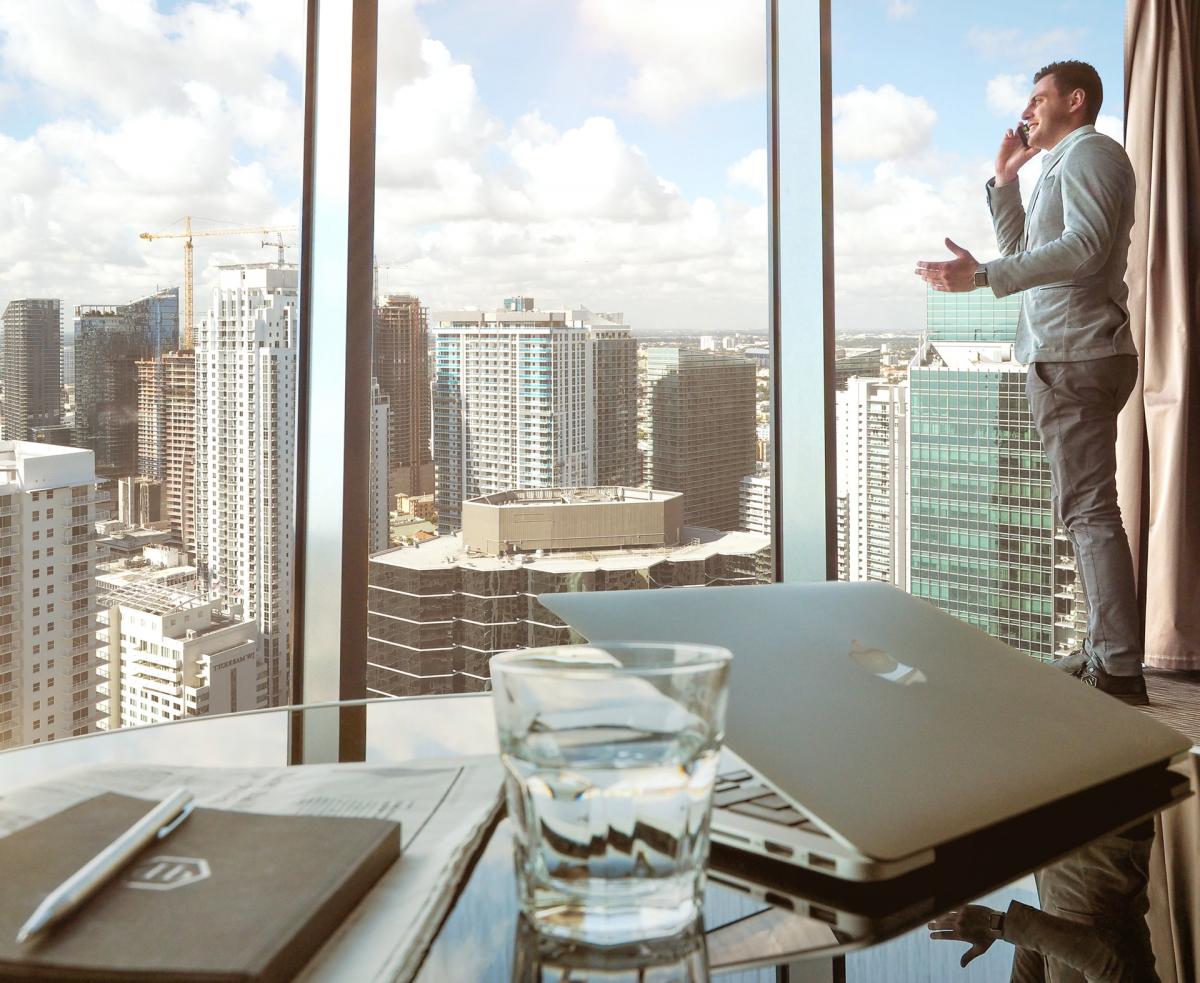 It will be difficult (if not impossible) for someone who has never run a company to really have enough experience to handle the situation. They won't really know the typical pitfalls and are more likely to give you well-meaning advice that will actually be detrimental to your future. M&A itself is about finding a synergy between a potential buyer and a potential seller. Without some knowledge on their side, an advisor's guess at which companies will actually be suitable will be as effective as throwing a dart at a board. With experience, an advisor will be able to point a seller in the right direction and give them the advice on how to approach the buyer in a way that will help ensure a successful outcome.
In technology, finding the synergy is about the product and platform. If a product or platform can fit well with what a buyer has, then they are more likely going to sell. Technology that doesn't mesh well, to begin with, is going to take some time to craft something that brings the two systems together. For most companies, this is about how much the new company is going to cost them even after the sale. Having to develop a connection between software or spend time researching a new version of a software that will then be more compatible can be a waste when there might be another company that is more directly related and easier to integrate. Of course, even if the products don't mesh well together, but it fits into a part of a portfolio for that same audience, then it may be a good buy for a company as well.
This isn't about looking solely at a spreadsheet and looking at those numbers, but looking at the core of the companies and what they have done and what they can do in the future if they are paired together.
In short, tech M&A is not a numbers game. It's a complicated game of 3D chess involving products, platforms, technology, engineers, customers, competitors, and partners. In order to play that game effectively, you need to know the rules. That's where an experienced advisor comes into play. This is the same logic that Corum uses by using only dealmakers that have C-level experience with at least one successful exit to help you achieve the optimal outcome.