Expedia is burgeoning with the snatch of online travel agency Travelocity from Sabre Corporation for $280M and the biggest move ever going into Orbitz for $1.3B.  These deals expanded the ticket online exchange's market share but narrowed the range of the market leaders from 4 to 2, keeping Expedia head to head with Priceline. The only significant threat may now come from… Google as all searches goes through it and its Hotel Finder service.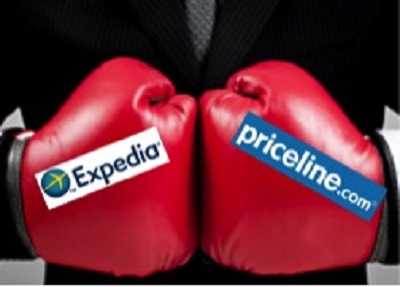 The rival-swallowing practice may concern the growing TripAdvisor, which just acquired two Italian startups: Restopolis and MyTable, plus ZeTrip, the travel journal app maker.
Overall, the travel sector saw over 20 companies acquired in the United States or Europe since the beginning of the year. The giants may wait for smaller brands to accelerate, or book other targets like Expedia's $270 million for a minority stake in Argentina online travel agency Decolar.
If this classic M&A wave continues at this pace, it will crest even higher by the end of 2015.
Check out Corum's March 2015 Webinar for more details on M&A activity in Internet travel market.