Gaming is dominated by China, a $24B market with more mobile gamers than the US population. Cash-rich Chinese companies facing a consolidated market are looking west for growth opportunities, frequently through M&A.
Cross-border transactions dot the recent landscape, some unusual. Leyou Technologies acquired London's Splash Damage and came back for a second bite of our Client, Digital Extremes. Meanwhile, in the largest ever gaming acquisition, Tencent acquired Clash of Clans maker Supercell for $8.5B, at 3.7x revenue.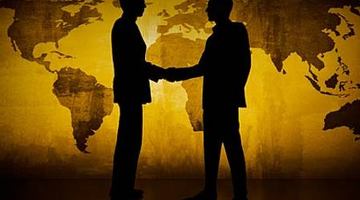 With new Chinese government regulations requiring government preapproval of apps and games to be expect even more cross-border M&A. With slowing domestic growth and this new regulatory environment, Chinese companies will look westward with greater urgency.
And while sports tech M&A isn't being driven by Chinese giants, we are seeing notable dealflow, particularly in fantasy sports, betting, ticketing and online video. Watch for spotlight webcasts on both these sectors later this year.