Ten years ago, would you have thought technology would be available to improve your health and help you make choices about your diet, next workout and sleep patterns? With the rise in popularity of video games that advocate an active lifestyle or the availability of online medical consultations, it's now easier than ever before for consumers to manage their health utilizing technology. Motion-sensing games such as Nintendo Wii, Xbox Kinect, and the recent explosion of Pokemon Go are additional examples of the convergence of technology, gaming and health.  Big players in the health tech space have cash to spend, and they're not holding back.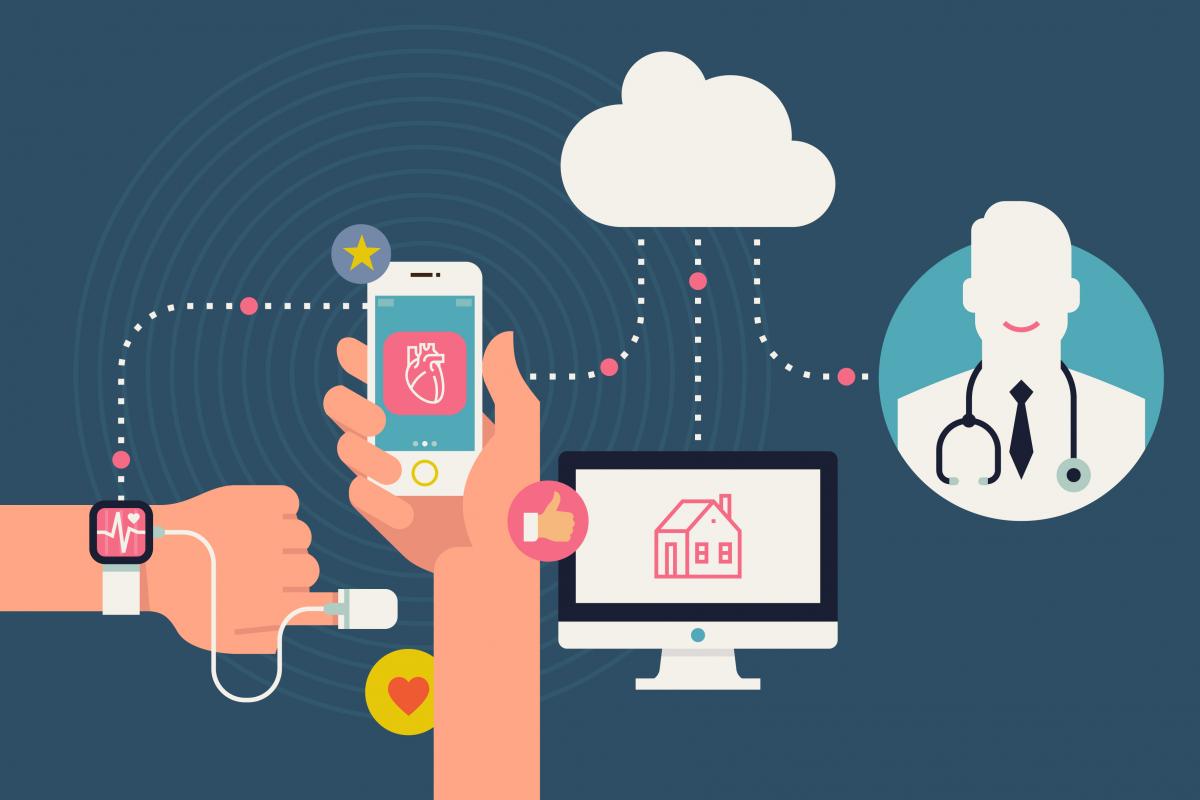 The trend of Connected Health—connecting patients with their healthcare through devices, data and communication—continues to drive a strong market for investment and acquisitions. Forty-nine Healthcare IT companies exited or IPO'd in Q1 of 2016 and thirty-three companies were acquired in the digital health space in Q2. Notable acquisitions included ResMed's $800M acquisition of Brightree. Battery Ventures acquired Brightree eight years ago when their revenues were around $8M.
Also notable was Nokia's acquisition of wearable fitness maker Withings for $191M. This move by Nokia aims to bolster Nokia's digital health and Internet of Things arsenal. Withings isn't alone in this fitness craze, however. Fitness tracking technology has become a booming industry, demonstrated by the $1B+ consolidation we saw over the last two years, which we discussed in detail in our Q1 Report earlier this year. And it's not just tech companies that are cashing in on these fitness trackers – this acquisition spending spree was primarily propelled by sports apparel companies like Under Armour, Adidas and Asics grabbing the likes of Endomondo, Runtastic, Runkeeper and more.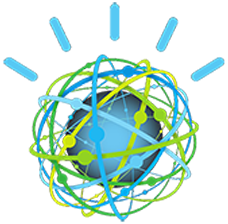 ​Another trend that we are seeing in Connected Health is the use of artificial intelligence. We've seen strong investment in this combined sector and believe that the space is ripe for acquisition as great technology companies are looking for intelligent ways to scale. Look no further than IBM Watson, which has made a slew of health tech acquisitions this past year.
We're in the midst of a lively M&A market and the Connected Health trend shows no signs of slowing down. Expect health tech acquisitions to continue their upward climb in the coming months.