Despite the CPI's energy index declining over 18% this past year due to plummeting oil and natural gas futures, energy remains a major expense for consumers and businesses.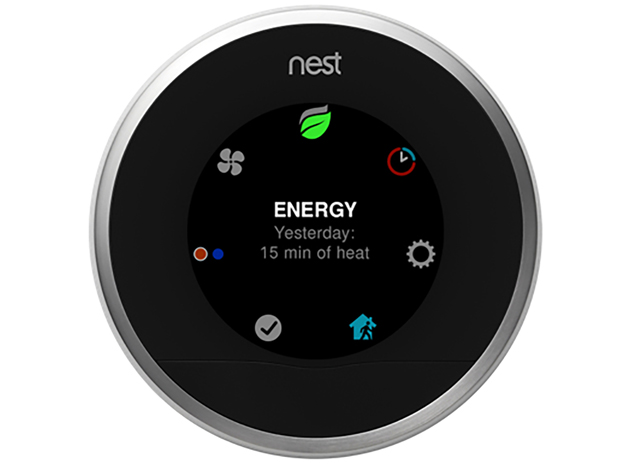 ​Germany's SPIEGEL even considers electricity a "luxury good." It's no wonder we've seen the Internet of Things ​spread to efficient energy management like Nest. For example, AlertMe.com, a home energy monitoring software with real-time online reporting, was recently purchased by Centrica's subsidiary company British Gas for $100M.
However, most acquisitions have been outside the utilities sector. Light bulb manufacturer Acuity Brands purchased Distech Controls, a Canadian company providing building automation and energy management software for major facilities. The $252M price equals a sales multiple of 4.2x; notably higher than the Energy & Environment subsector's average of 3.2x.
A light bulb manufacturer buying a software company? What a great illustration of software M&A's diversity. Buyers are everywhere.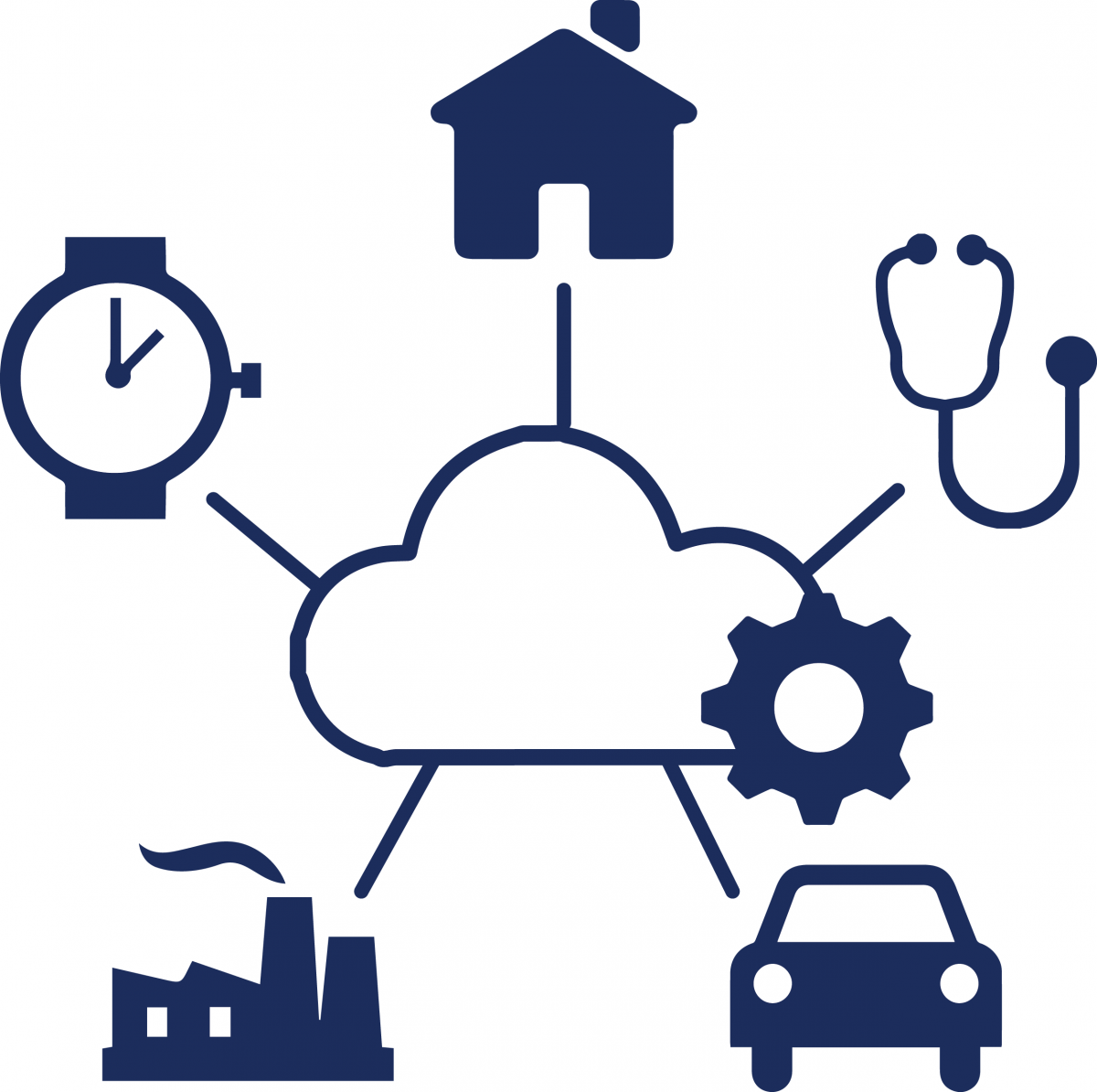 ​