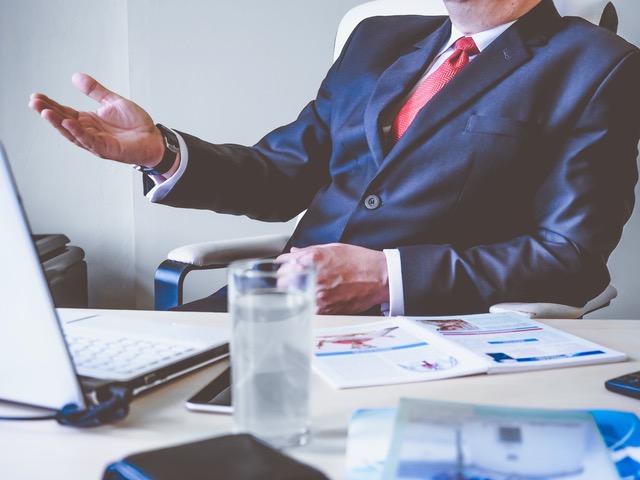 "That's a good idea," one of the executive says in the exec meeting, promptly followed by, "It's about time and I think we're ready to sell," says another. So your company starts the M&A process and plans on speaking to an advisory M&A firm to get an idea of process, costs and timeframe.
According to your executives (none of whom have sold a company before) it shouldn't take long - maybe three months - since there's nothing complicated about the business and you've grown the revenue to $4.5 million already, so a healthy valuation should be easily achieved. At least that's what the guy who owns a building company in town told one of the executives of your software company. 
Everyone eagerly dismisses the idea that the process would be intense and potentially long; after all, once you find a buyer you can do a deal with them. Having listened to a few advisory firms, it's clear that they over complicate what is really a fairly simple sales process; and you've sold lots of software, so this is a natural progression. The difference between selling software and selling a software company is just the word "company"…
Stop right there!!!
It's relatively simple to say that the difference is the word "company", but the real difference is immense. These assumptions (which I admit are over simplified for this example) are typical in some cases we deal with at Corum. Some people are resolute in their beliefs and go forward with their fixed ideas, and they either sell for a sub-optimal value or end up seeking help from an advisory firm anyway. The very least you should do is take some advice from those who are experienced in the do's and don'ts of tech M&A as it may surprise you what these are. Don't forget, this isn't just an executive decision. It is a decision that needs your shareholders to agree to on nearly every step of the process.
It is prudent and expected of the officers of any company to look at each and every avenue that a trade sale ensues, or you may face the consequences and get sued by your shareholders. This is a major decision in your company's progress and the process could take a year or more to come to fruition. There are many things to consider and different challenges facing you, not least of all getting your business in the right shape for sale. Learn from the past experience of others, as it could mean the difference between achieving what you all discussed in your executive team meeting or losing everything you've work hard for. Contact an advisory M&A company and get to know what you may not know!