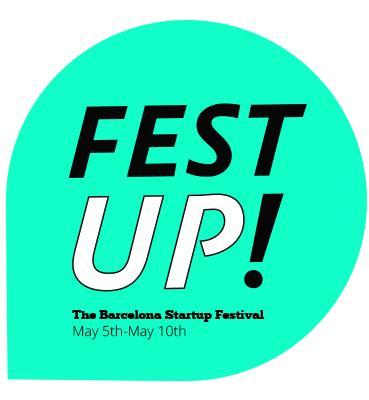 Corum was invited this past week to the 1st annual FEST-UP startup event in Barcelona. The Sponsors, Speakers, and Attendees read as the who's-who of the Spanish tech and startup ecosystem. Spread over the course of 5-days, this was an event that mixed great seminars and panels, with a b-plan shootout, mentor courses, workshops, speed dating, legal guidance, and even a little fun on the side.
Corum and Across Legal were asked to give the grand finale presentation to educate the startups and entrepreneurs on the current state of the Tech M&A Market. Needless to say, our 30-years of market experience and over 300 successful transactions gave us a fantastic position of leadership to guide these young tech companies -- many of whom will find themselves in an M&A event of their own in the coming years.
FEST-UP was a great event that shouldn't be missed in the coming years.