The healthcare IT space is undergoing a market shift to bring more patient transparency and ensure they are more proactively engaged in their health treatments. In general, patients want an open dialog to better understand their treatment and care options. They're also looking to access their personal health information from any digital device rather than the traditional, limited method of in-person dialog in a care facility.
Beyond this patient-centric trend, there have also been regulatory shifts that prioritize patient satisfaction and long-term retention. This relationship must transcend a single care facility to embrace the patient's connection across the entirety of the continuum of care; from the doctor to the pharmacy to any specialists that a patient may need to see. The industry is driving to a holistic patient view with cross-system integration multi-provider views to create a more connected view of healthcare.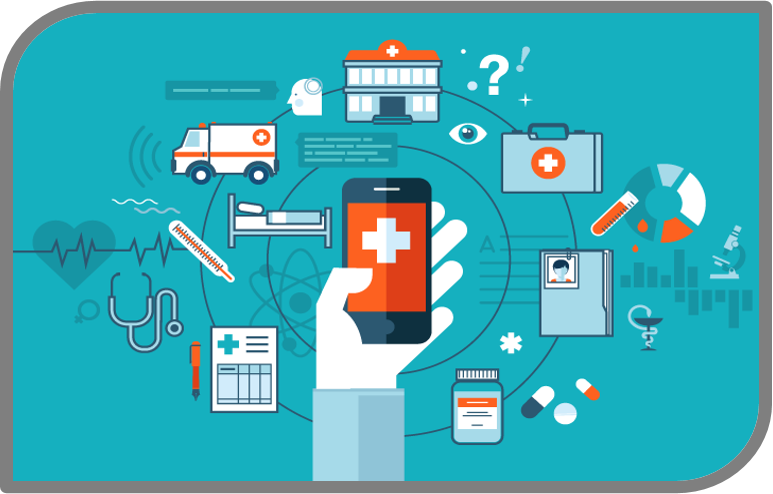 We saw many deals in 2017 driven by this trend of patient engagement, and expect to see many more of these deals happening in 2018. A good example of this was Eliza being acquired by HMS Holding.
An additional trend in Healthcare IT that we are watching closely is AI Enablement. As proprietary systems open access to their underlying data, new analytical models will evolve that will drive preventative care and predictive outcomes with new machine learning applications.
But this trend also overlaps with several other disruptive trends that we are seeing in tech M&A. You can read more about what Corum thinks will be affecting tech M&A sales in the other Top 10 Disruptive Trends.