Since 2012, over 250 companies involved in artificial intelligence have been acquired. Over half of these have been in the last two years - with the vast majority engaged in some aspect of machine learning.
Efficient independent learning, machine or human, employs a feedback loop to generate solutions and an evaluation of those solutions leading to better solutions the next time around. Control of any part of that feedback loop is a valuable resource to enable AI, that is, to make smarter systems and enable the systems to function better. These are the two sides of the AI Enablement trend.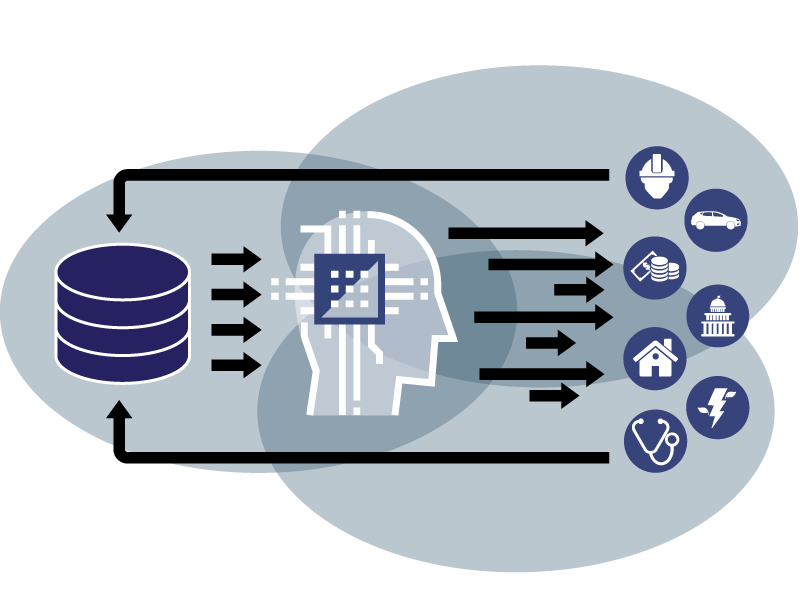 Top buyers include many tech giants jockeying for position, with M&A examples spanning nearly all application areas.
Microsoft, the top AI acquirer since 2015, paid a reported $100M for Israeli cybersecurity specialist Hexadite, to fold its AI-powered tools into Windows devices. Salesforce acquired predictive analytics company Beyond Core for a reported $110M and 22x revenue to boost its enterprise analytics offerings, while IBM acquired Denver-based Alchemy API which leverages natural language processing to build AI-enabled apps and also brings visual intelligence systems to Watson's core AI.
Intel, Samsung, Cognex, Spotify, eBay, Progress and many others have all been active acquirers in their own domains.
The strategic value of acquisitions in this field is evidenced by the high multiples which many sellers have been experiencing.
As the market evolves we expect AI adoption to expand to encompass a wider range of companies at earlier stages. This will create a window of opportunity for both innovators, those who have developed enabling technologies for AI, and early adopters, those who have applied AI to better enable their particular vertical fields of business and deep back roots to climb with the AI-enablement trend and catch the current M&A wave.
The importance of AI Enablement was highlighted by Reese Jones during the first Corum webcast of the year, Forecast 2018:
"An example that recently happened is that AI systems were able to be humans in reading comprehension this month, where two teams were able to demonstrate systems that could read large volumes of Wikipedia files and answer questions better than humans could. This is going to change the way computers are used to evaluate written things."
AI has been incredibly important in the last couple of years. We have kept AI Enablement in our top 10 disruptive trends for several years and have even taken the time to get involved in an AI market spotlight with WFS