In today's world of consumer-friendly healthtech, individuals are creating and curating their own health data, seeking closer connection to health services and records. This demand for improved interoperability between previously isolated data for population health analytics, genomics, and predictive and personalized medicine will continue to drive M&A.
In addition to these social changes, demographic changes continue to make health care questions more pressing, while regulatory barriers appear to be softening—from the 21st Century Cures Act recently signed, to the next round of the US healthcare fight.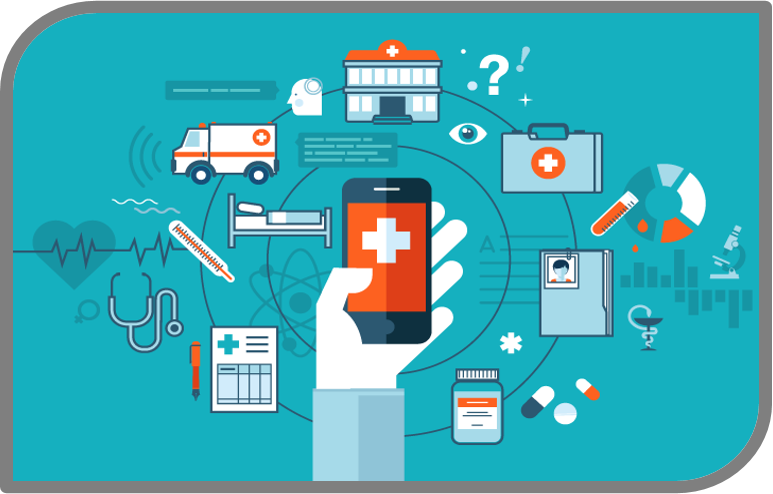 ​
On the deal side, emphasizing the importance of connecting with patients, more money was spent on patient engagement solutions than on typical EHR M&A, including EMMI, acquired by Wolter Kluwer for $175M, and HealthiestYou, acquired by TelaDoc for $155M. The largest check came from Swedish PE EQT, acquiring patient survey giant Press Ganey for $2.3B. And while Fitbit struggled in the public market, Apple's new Carekit offering and Nokia's acquisition of Withings indicate significant opportunities for truly connected health via wearables, mobile and more.
So what does all of this mean for you and your healthtech company? M&A will continue to be at the core of healthcare's digital transformation into patient-centric, connected care. The flood of healthcare M&A that we predicted last year has pressed into 2017 and shows no signs of slowing down. This hot market will pay big dividends to those that are active in the M&A game – are you ready to make the move?