As always, we like to begin our year with predictions for what's to come in the world of Tech M&A. Before we do that, though, we're going to take stock of how well we've done in the predictions game previously. Last year, we began our Annual Report with seven tech M&A predictions for 2015. Let's take a look at how we did:
1.       Chinese web companies move in to the US slowly, with a tempered eastern flavor. Then, Alibaba buys Yahoo – 0/10
With the Chinese market meltdown, things slowed, and this certainly didn't happen, so we'll give ourselves a zero there so far. But it still could happen, as the cost to Alibaba would be essentially nothing.
2.       Google gives up on Glass hardware, sells assets to Lenovo, waits for acceptance to build software tools – 5/10
They did give up on the hardware, for now, but they didn't sell Lenovo the assets, so we'll give ourselves half credit there.
3.       Major IT services firms shift significant resources and focus to the Internet of Things – 6/10
This is happening. It's not easy to point to a lot of obvious public announcements or events to verify it, but it is happening, with significant amounts being spent. We did a little better than even on this one.
4.       Adtech companies continue to be in high demand outside of their sector—and even outside of media & technology – 7/10
The specifics of this are arguable, but we did see Verizon make a bold move here, spending over $4.4B for AOL in what most analysts, including ours, see as primarily a play for AOL's adtech capabilities.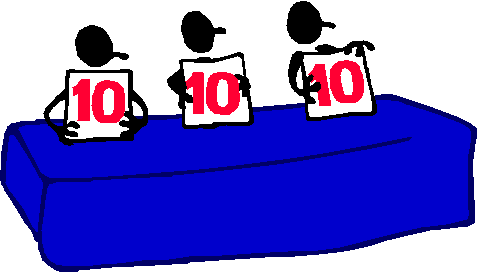 The last three, though, we were right on target:
5.       Wearable fitness tech begins to become integrated into overall healthcare. – 10/10
This is definitely happening. The personal data cloud that we're creating around our Fitbits, etc., is getting woven into the medical and provider infrastructure.
6.       Security breaches do not slow down yet, and first major IoT breach occurs – 10/10
That was our prediction. Next thing you know, someone highjacks the electronics in a Jeep and runs it off the road. Exciting times for Chrysler – and a recall of over 1.4M vehicles at a cost of a billion dollars.
7.       Major fashion retailer or designer makes major move into wearable technology – 10/10
It came down to the last quarter here, but in November fashion brand Fossil bought Misfit for $260M, notching another fulfilled prediction.
So, what's ahead for 2016? Watch this space—or tune into our on-demand Annual Report webcast to skip ahead.