United States
Canada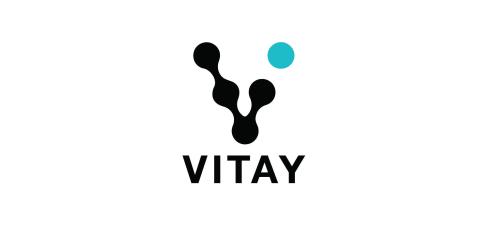 About the transaction
Vitay's platform for candidate reference checking allows recruiters to gain more insight into their candidate's performance while bypassing all the repetitive administrative work that goes into collecting this information manually. Vitay's cloud-based platform automates the process into just a few clicks allowing you to request references in under 60 seconds. While helping to increase internal sales activities through the passive generation of leads with its built-in lead generation feature. By utilizing VITAY, recruiters are saving thousands of hours each year, reducing overall long-term staffing costs and acquiring a new source of candidate and client leads. Ultimately, allowing companies to focus on more important recruitment and sales initiatives, while finding better quality candidates.
Featured on TechExits Podcast:
On this episode, we're speaking with Poya Farighi about going through the successful acquisition of Vitay by Surewift Capital. Vitay came to fruition in 2018 when he wanted to marry what he learned in the Recruitment industry with his interest in technology. With Poya's background in sales, Vitay quickly became a major player in both the Canadian and U.S recruitment and staffing industries.
Read more about the transaction
Transaction assisted by