United States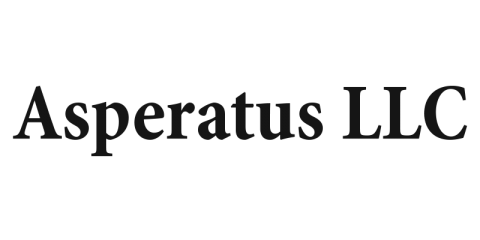 United States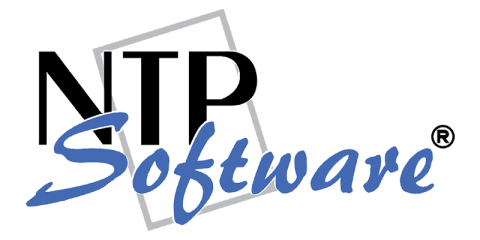 About the transaction
NTP Software is a leading global provider of file management solutions for government and business. After acquition by Asperatus LLC, the company rebranded to DefendX Software, elevating the focus on the company's file security and data protection capabilities. DefendX Software's unique blend of file intelligence and archiving, combined with comprehensive monitoring and auditing capabilities, has provided compelling cost savings and risk reduction for over 20 years.
Featured on TechExits Podcast:
Founder and former CEO/Chief Strategy Officer at NTP, Bruce Backa, talks about how logical thinking and math were driving factors for the selling of his company. And, why the best tech in the world won't help you if the market passes you by. Plus, Bruce shares the single best advice he can share with others as a successful tech CEO and business advisor.
Read more about the transaction
Transaction assisted by