Canada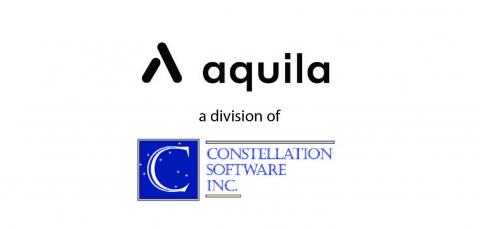 United States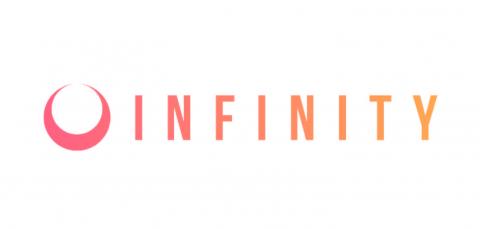 About the transaction
Infinity Software builds world-class solutions for alternative credit lenders throughout North America. Its loan management system is exclusively designed for the short-term lending industry to help lenders create their own loan products, market and sell, support their customers and manage collections.
Featured on TechExits Podcast:
We speak to Ryen Leayva on the trials and tribulations when selling his family business, Infinity Software, to Aquila, a division of Constellation software.
Read more about the transaction
Transaction assisted by