I get asked this question a lot by CEOs: What do CEOs do after they have sold their companies?
This is certainly an important question to ask if you are thinking about selling your business. After all, you've spent an incredible amount of your time and energy (an average of 17 years, according to the July 2018 Corum Index), bringing your vision to life as a company. What are you going to do next?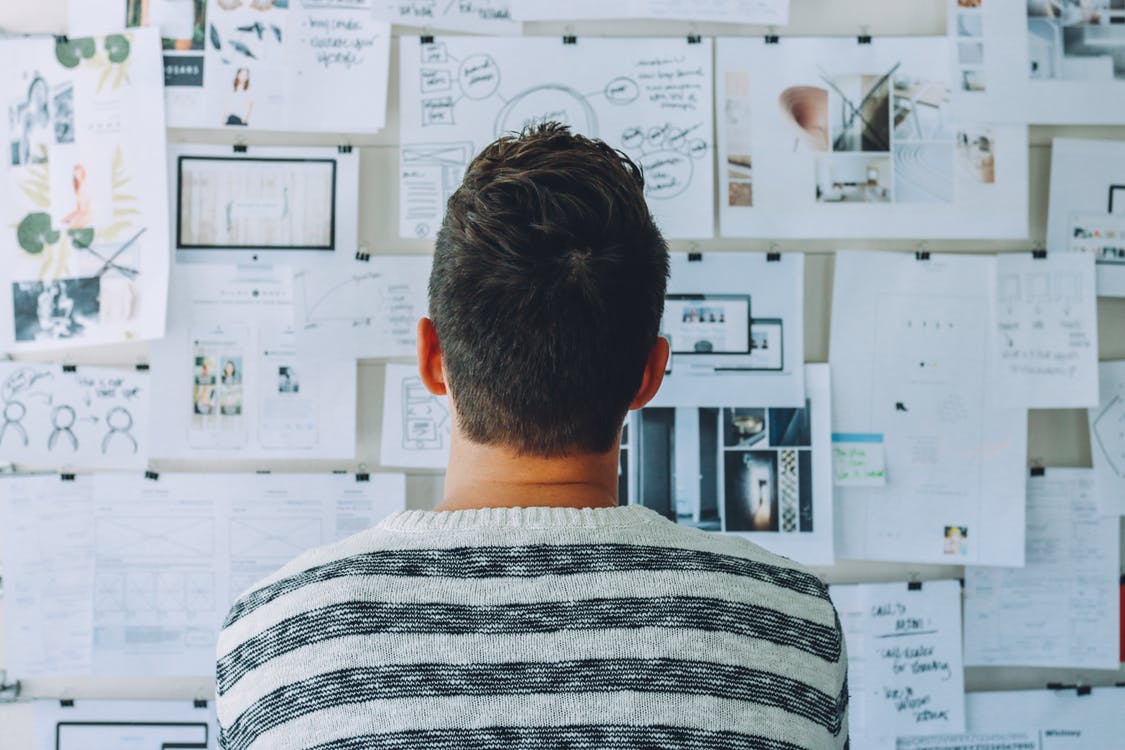 In any process, the buyer is going to want to know what the CEO wants to do after they sell their business. Are you going to stay after a transaction is completed? Do you want to leave the business? If so, why? Some acquirers will encourage you to leave and some will be much happier if you are going to stay. Others may even want you stay on for a set amount of time after the acquisition to ensure that the company is running smoothly. Qualifying this with a buyer is an important part of the process as it could impact valuation and structure.
While you may think that your options are leave or stay, there are many more things that you could actually do. If you've been thinking about what you want to do and haven't come to any hard and fast conclusions about what you want to be doing with your time after an acquisition. I've got some ideas that might help you decide what you want to do:
1) Stay with the acquiring company. You could join the acquiring company as a member of the management team or the ongoing leader of the acquired business. Continuing to work to build the business once your company is acquired may be very appealing. This could give you the opportunity to take chips off the table and be part of something bigger. Some acquirers are very interested in keeping people on board and giving them room to grow in that regard.
2) Unplug and hit the beach or the slopes. This may be your ultimate goal. Starting a new chapter can be a perfectly acceptable way to move on after you've sold your company. I recently talked to a CEO that sold his business and he wanted to drive around North America in a RV with his family after selling his technology company.
3) Start something new. You may have a new idea or want to keep part of your existing company's pipeline in an asset sale and build that new technology into a business. We see this a lot where a new technology has been incubated and the acquiring company doesn't have an interest in that one piece. This is an easy way to transition out after selling your business. And it ensures that you're going to have something new and exciting to keep you occupied after the sale.
4) Sabbatical. Leaving the industry and company that you've built may be a challenge for some people. A friend of mine sold his healthcare business and started doing hobby farming. Leaving an industry and trying something completely new is a great option especially for people that have been working in the tech market. A lot of people need a short (or long) break from the quick pace of the tech market. What you do after the sabbatical is up to you, but a break can be a great way to start the next chapter.
5) Reinvest. Looking for investments as an Angel, VC, or PE firm is certainly a great option. What are you going to do with your newly found wealth that comes along with selling your business? Investing in other technology assets may be a great approach and keep you in the game as you think about your next opportunity.
6) Get ready for the business to come back to you. We saw this recently happen with Nokia and Withings. Nokia acquired Withings in 2016 and recently announced that the business wasn't a fit and the prior owner was acquiring it back from Nokia. Over 50% of the time an acquisition fails to meet the expectations of the buyer or seller. This is why it is critical to qualify your buyers to understand how they will integrate your company after the acquisition of your company.
Additionally, I've talked to CEOs that don't know what they'd do after they sell their business. They end up hanging onto it for fear that they'd have nothing else to do. The risk here is that you miss an opportunity to sell your company when the market conditions are in your favor. I'll be taking a look at this topic further in another blog post called "How Do You Know It Is Time To Go: When Should You Should Step Down As CEO?" Keep an eye out here or on our social media to see when that appears online.
But what will you do when you sell your company? Maybe you'll pick something off of the list I gave you here or maybe you'll pick something completely different. Whatever it is, your exit from the market will allow you to fund your next adventure, whether it's a relaxing time or a brand new company.