I see a lot of M&A presentations begin with a detailed history of the company or in-depth bios of the top executives. While this seems logical and might have a small place in a customer selling presentation, it has no place in potential acquirer presentation. Simply stated, the buyers are too busy to listen to this, and it frankly isn't helpful. There are some people out there that will argue that the past defines how their company operates today. But there are a myriad of reasons why you shouldn't have a long history section in your presentation.
First, you have at most the first 15 minutes of a presentation to set the hook and a potential acquirer is interested in what your software does, what its unique selling propositions are, and why this is relevant to them. There isn't time to bog them down with what you used to do or how your company got to where it is now. If you try to bring in more information than is really necessary, then you may lose the buyer. The history of your company is an interesting topic to you because you lived through it, however, the buyer has a completely different perspective that needs to be kept in mind.
A buyer is interested in your present situation and your view of the future as this is the part that they may join you for. They're interested in their part of your company's story and where it can take them. If you bog down your presentation with the part of the story that doesn't matter to the buyer, then you're going to find that it's not going to help you get anywhere. A buyer wants to have a clear acquisition proposition to start with, to know where they can go with you and what that can do for their own life and situation.
Once a buyer has understood where you think you can take them in the future, then they'll ask about the team that created the company and how that team is going to be able to change everything. They'll then also be interested in the past history of your company. At that point, it can even offer them some insight on how best they could utilize your company.
However, those extra conversations aren't going to happen in the same meeting as the initial buyer presentation. When you go into that room for the first time, your focus should be on selling your company's future to another company, not on displaying everything that you've done in the past.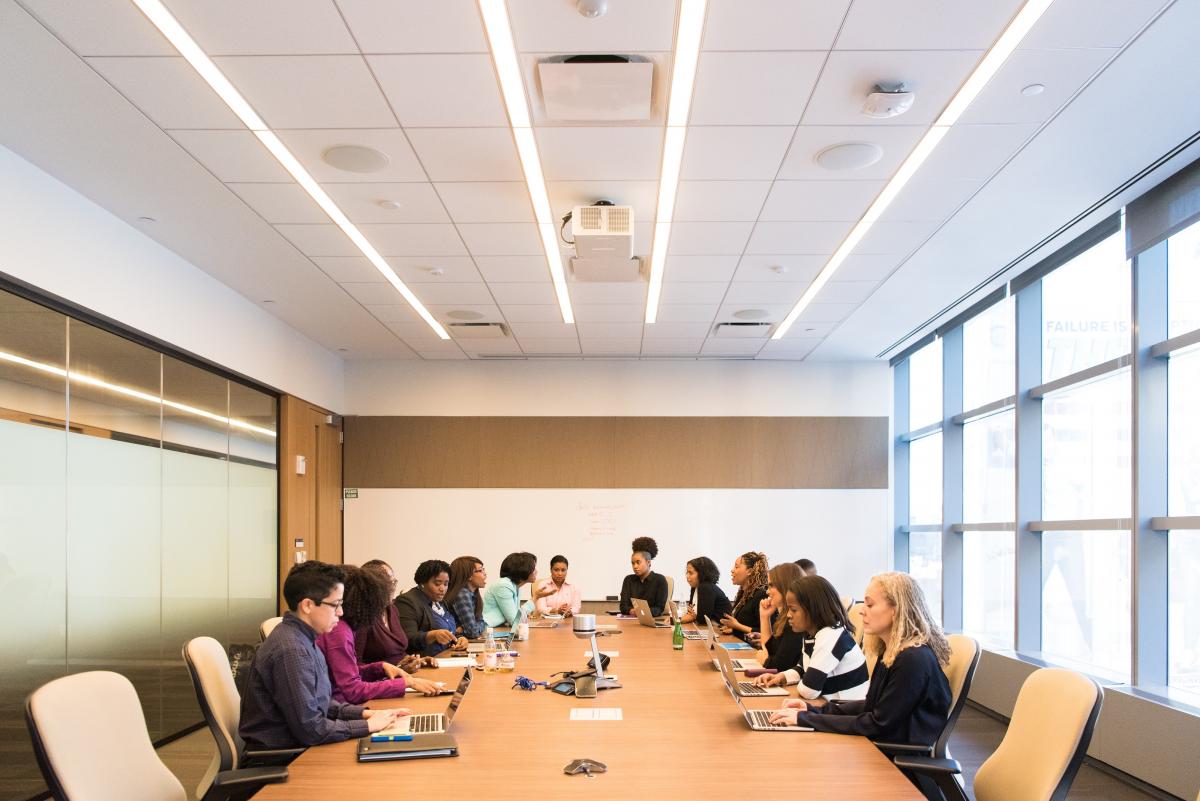 ​Instead, the kinds of things that you want to put in your buyer presentation are going to be focused on the specifics of what your software can do. Maybe this can even include the places that your software could be adopted but it isn't being used yet (a secondary market or plan for expansion). You'll also want to focus on what your software does that other companies don't. Showing where your company can beat out the competition is incredibly important to ensuring that the value of your company is more apparent to the potential buyer.
Of course, you shouldn't forget to include relevant information for your buyer. This will be the part of your presentation that changes from buyer to buyer. Maybe it'll only change a little as you look at different buyers that work in a variety of different parts of the industry, but when you start looking outside of strategics, your information will have to be geared to the value that your company can bring to a VC or PE firm.
Whatever the specific information is, you should be trying to tailor your presentation for the buyer that you're speaking to. Creating one presentation isn't likely to cover all the information that the various buyers will need. There will be some sections that you spend more time on than others, but knowing how to approach a buyer and knowing about the buyer means that you need extra hands on deck when it comes to your M&A process. Having someone on your side that has done it before can mean that you'll walk into meetings more prepared than you would have been on your own and prepared to deal with any of the questions that a potential buyer will throw your way.