In Joel Espelien's post, "Common M&A Misconception: I don't want to go to market too early," he talked poignantly about the notion that you can never sell too early. I agree with Joel and I'd like to share a story that illustrates the point.
I have a client in a sector that is hot right now. They happen to be a company that's in line with one of Corum's Top Ten Disruptive Trends. They are pre-revenue and have decided to use the M&A process to not only find a buyer but learn from and about the market. I wish all of my clients would have had this luxury of finding out exactly where they stand in the market before coming out of beta. Many companies are unable to take advantage of this option because of their own financial situation or timing constraints.
In this case, we assembled a list of 90 companies that we believed would be interested in the seller. One of the companies that we reached out to later in the process appeared to be a great fit. They were in the same market and selling to the same customer base that my client targets.
As a part of the discovery step in the process, we were doing a management presentation with the CEO of a potential acquirer.
"What's compelling about my client?" I asked.
The CEO of the potential acquirer said, "Well, you weren't even on our radar. We compiled a list of 80 companies and your company wasn't one of them. We are interested in learning more."
The management presentation continued. At the end, I asked for feedback from the CEO of the acquiring company. "We are interested in exploring this further. We have three companies at the center of our radar and this fits well with one of the companies that we are interested in."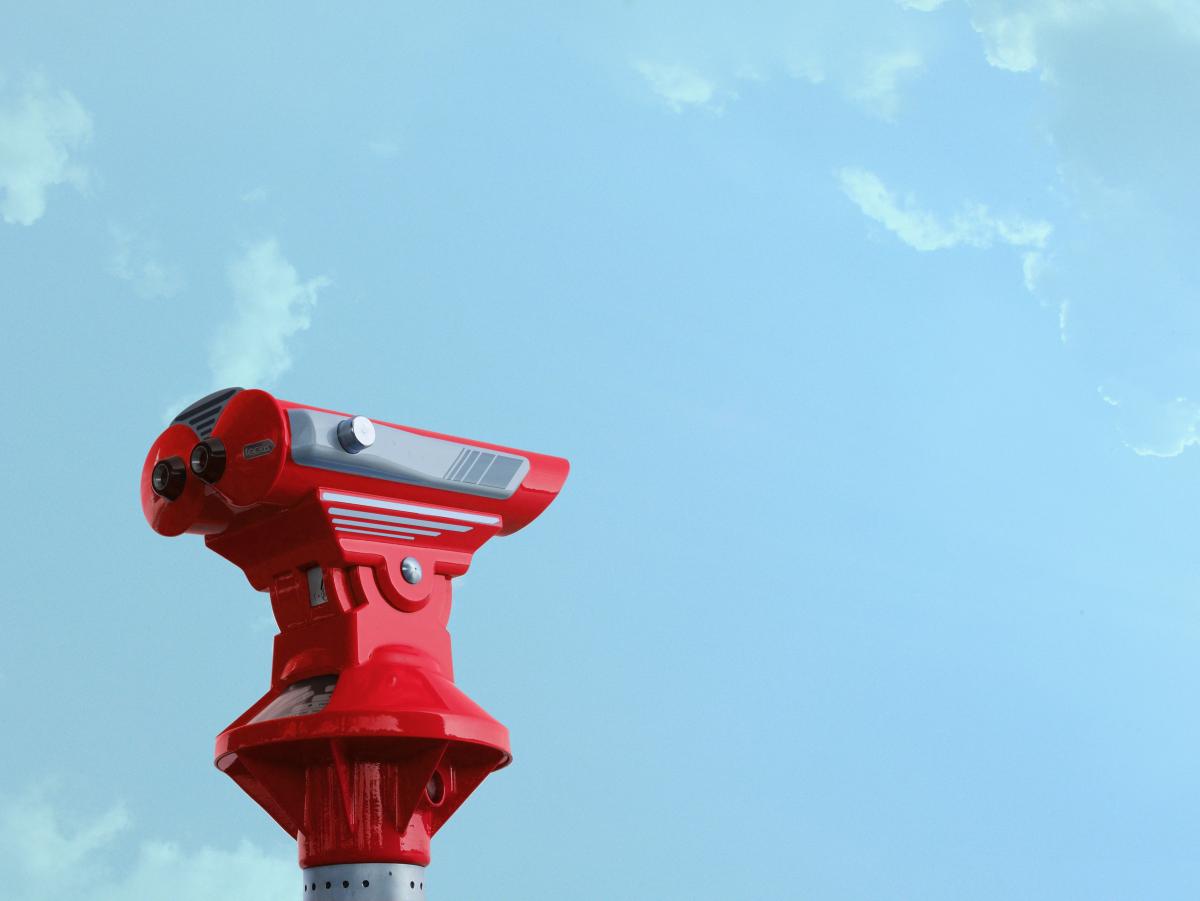 Had my client not been in the market in a sales process, they may have never known that one of their most likely acquirers was actively looking for acquisitions and wasn't aware that they even existed.
There are many benefits to a sales process that we discuss regularly in our webcasts and executive seminars. If you've attended one of our Merge Briefings or Selling Up Seling Out conferences, then you've heard us discuss that there are major benefits to a professional process that include:
Having a model to step into that includes a preparation process will help you forge a better business model for your company not just to make your business more attractive to buyers. One of my clients recently stated, "I think about my business differently having gone through a sales process." You'll learn things that you hadn't thought of before that will have a positive impact on your business.
Understanding your strategic position in the market based on research will help you improve your positioning in the market.
You'll receive invaluable data and insights through market feedback that will improve your company's value. Some of this information may even come from companies that are potential future buyers.
Since not everyone will be a buyer, you'll open interesting business opportunities by talking with companies that are in your direct or tangential markets.
But one of the biggest benefits isn't just about learning about where your company stands in the market and meeting some buyers that you might be able to turn into customers or clients. It's about finding opportunities where you might not have originally been looking for them. Your company may be focusing on buyers within the same market or your suppliers/customers. Time and time again, Corum has seen companies find buyers in very different markets. Finding these companies is part of Corum's process.
Regardless of whether you find interested buyers (one you expected or one that was considered to be unlikely when you began your process), going out to market can be a very useful opportunity. I mentioned some of the most basic points and Jeff Brown is also writing about why it might be good to go out early in a blog post that will come out soon.
Your optics as CEO on an M&A sales process are important. Selling your company is a natural part of the evolution of your company and something that you should be thinking about as you are considering your growth playbook. Waiting for an acquirer to approach you is dangerous and you could miss opportunities to sell your company if you are not aware of the broader M&A market.