You have invested blood, sweat and tears in your business. You have made huge sacrifices to get where you are now. You're finally able to see the fruits of your labor. People are noticing your success. You're getting interest from potential buyers. Soon you'll be able to retire and live the high life.
Not so fast!
Before you start dreaming of poolside drinks or days spent exploring the world, there are some questions that you need to ask yourself:
Why would another company want to buy my business?
What is my business's true value to a buyer?
Is this the right time to sell?
How do I know what my business is worth?
Will I be able to make sure that I get the best deal?
You know your business better than anyone. You have been able to sell people on the value of the products and services that you offer. Your customers love what you do and how you do it. The problem facing you now is that you're no longer selling your product; you are selling your company.
Selling Your Company
Getting someone interested in your company is going to take a much different approach compared to how you used to sell your product. You will still be in sales mode, but you'll have to adjust your approach based not only on the fact that you're selling your company but that you're also working with different potential buyers.
Strategic Buyers
This group might be the first one that you think of when you're thinking about selling. These are the companies that work in the same general market that you do. They might do something up or down the value chain from you, but they are involved with the same customers. This buyer will want to fill a gap in their own portfolio of products or to expand a little bit of their customer base by purchasing you and gaining access to your customer base. These are companies that might seem more logical when it comes to someone buying you.
Financial Buyers
However, this second group of buyers is one that you definitely don't want to discount just because they might not be the first one that you think of. Financial buyers are most typically Private Equity firms, especially right now where they have a lot of money and want to invest in a variety of different companies in different sectors. Many PEs will look at the different companies and find ways to bolt them together or roll them up into other, larger entities. While a strategic buyer will be interested in long-term benefits as they integrate your solution into their product portfolio, a financial buyer might be more interested in increasing the functional footprint of another company in their portfolio and the revenue and profitability of the combined entity so they can sell them again to a large strategic buyer for a greater return for their investors.
Researching Your Buyers
After looking at all the different companies that you think might be interested in what you do or after hearing from companies that are interested in purchasing you, you will want to do some research into the individual companies that are looking at you and that you are interested in approaching. The point of the research is to make sure that you're able to approach a meeting with them in the right manner. Not every company will see the value of your company the same way. This is most obvious between financial buyers and strategic buyers, but even between the different strategic buyers, there will be a variety of different reasons why a company might want to purchase yours.
However, going into a meeting with a complete understanding of the potential buyer's business and the attitude of the company can help ensure that you are approaching the meeting with the right frame of mind and with the right parts of your company value proposition emphasized in the right way during the meeting.
By doing research on each buyer, you can assess their potential interest. Whether a financial buyer has voiced interest in rolling you up with another purchase or bolting you onto another company within their portfolio, you may see a natural fit there or where your company can be a catalyst for increasing the value of their investment.
The same goes for strategic buyers. Strategic buyers will likely have their solutions profile covered by industry analysts. Some sellers like to use tools like Gartner at times to help them get a better understanding of the company.  While Gartner can provide some insight into the different companies and how they have behaved before, it isn't a replacement for having dealmakers on your side that have their personal experience to help show you what weaknesses in a buyer's portfolio you might really be a good fit for.
But when you're going into a meeting to sell, you have to keep in mind that you've got to sell your company. This means thinking about the whole company as a product and selling the experience of adding the company to their portfolio. Like how a car manufacturer doesn't just advertise the engine or the transmission and instead sells you on how good it will feel to be the driver of the car.
It Isn't Just About Buyers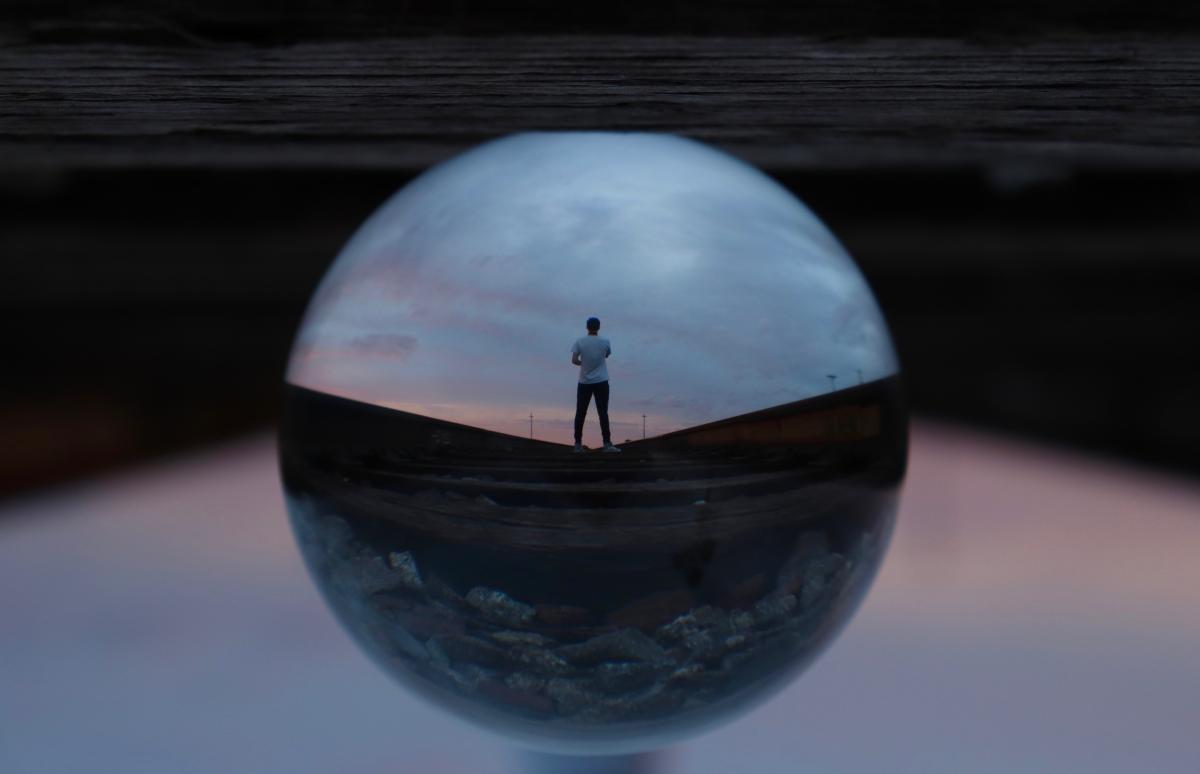 While doing all of this research can ensure that you are ahead of the game when you get into the meetings that you are involved in, you can't guarantee the Optimal Outcome when you're doing things on your own. In order to reach your Optimal Outcome, you need a team behind you that will be able to make sure that your valuation, your company's attitude and the solutions that your company offers are properly looked at and understood by the buyer.
Doing the M&A process on your own is a major mistake, especially since you're used to being focused on a different kind of sale. There's so much riding on this process and you already have to try and shift your focus. If you want the optimal process, then you'll want to go with a company that will use team-selling to get you the Optimal Outcome, which is the best fit for your company, your employees and yourself.