When considering an exit, it is important to differentiate between an IPO and selling. An IPO is a funding event, not an exit.  Investors in public equities want a financial return (unlike strategic buyers, who will pay a premium for synergy value).  IPO is your best option if A) you want to raise money to grow the enterprise, and B) your operating profile meets the financial return thresholds of public market investors. 
These thresholds vary according to market conditions.  In 2009 the market valued earnings.  Companies became profitable but stopped growing.  The IPO market shut down.  In 2014 the market valued revenue growth, and especially recurring revenue growth.  Unprofitable companies can go public if they have the right kind of revenue, the right amount of revenue, and the right growth rate.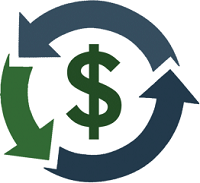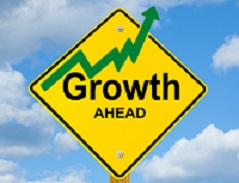 ​​
What are these metrics?  Look at Textura, Chegg, Upland and other emerging tech IPOs for indications of what is possible on the small end of the market. I was involved in M&A deals with each of those companies right before they went public and can't comment on them specifically, but their financials are disclosed.