Location-based discovery has a come a long way since its earliest days in the mid-20th century. No longer limited to military use, this technology has become an integral piece to today's high tech market.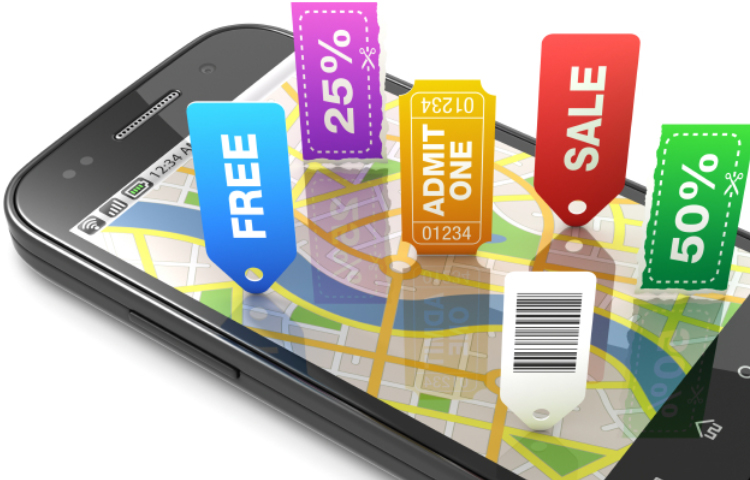 Positioning intelligence is increasingly familiar to all of us given the GPS capabilities resident in our smartphones and vehicles. Intelligence from location services enable marketers to engage consumers in a highly contextual manner based on their location. There are thousands of proximity marketing opportunities. A mobile banking customer, for example, receives promotional information about auto loans triggered in real time as he or she happens to be on a car dealer's lot. Starbucks has taken advantage of location-based marketing by prompting users of its mobile app to order and pay for goods when they're in proximity to one of the stores, ensuring that their order will be ready when they arrive.
In terms of M&A this year, ShopAdvisor, a leader in retail proximity marketing, acquired Retailigence, a provider of in-store product data and location services for facilitating a shopper's path-to-purchase in brick-and-mortar stores. Jeff Papows, CEO of ShopAdvisor shared, "By providing a platform that encompasses real-time product intelligence, content intelligence, shopper analytics, and hyperlocal proximity awareness, we can engage with shoppers via their smartphones through every step of the shopping process." This transaction underscore's the theme of precision Corum has been highlighting on this topic where proximity marketing becomes hyperlocal to the mobile user using GPS or beacon based technologies.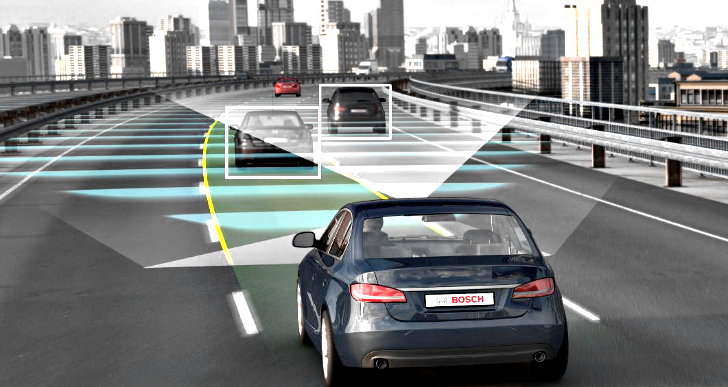 In addition to proximity marketing, drones and autonomous vehicles are active in this category as well. Earlier in the year Intel acquired Ascending Technologies with the goal of positioning itself as a leader in the computing, communications, sensor and cloud technology required to make drones smarter and more connected. Intel's Real Sense Technology and Ascending's auto-pilot software and sophisticated algorithms will help drones of the future to better avoid obstacles and collisions. So across these various threads of proximity marketing, autonomous vehicles, drones  and other devices requiring location services and sensors,we can see this is one of the hottest disruptors right now, so be sure keep an eye on the space in the coming months.