Take a look around – the technological juggernaut that is the Internet of Things is dominating the globe. We have smart factories, smart cars, smart appliances, smart TVs, smart watches; nearly every commodity has a "smart" version.
As underscored by the Predix & Azure partnership announced by GE & Microsoft this year, software surrounding the IoT continues to drive acquisition value and deal volume. IoT software M&A has easily toppled 2015 records, with the first megadeal happening in February as Cisco acquired Jasper's IoT management platform for $1.4B, and multiple acquisitions by others like IBM, Intel, KORE Telematics, PTC and others.
As IoT hardware moves toward commoditization, increased opportunities arise for software and platform providers that enable enterprise IoT transformation while simplifying business processes. The most desirable acquisition targets are those that fill niches created by IoT market evolution; with competencies in analytics, artificial intelligence, security, connectivity platforms and services.
Seebo recently revealed their virtualized hardware environment, which will accelerate the development and release of future IoT-enabled products. This virtualization of hardware components is a major step in the direction of creating a world connected on every level via the cloud.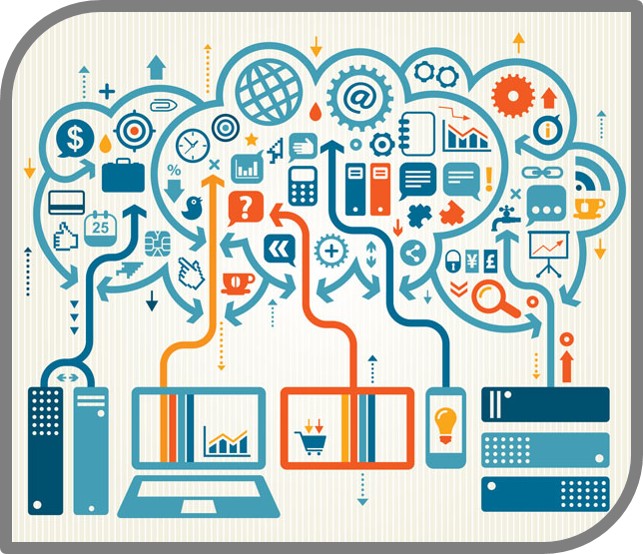 Companies poised to take advantage of the expanding IoT ecosystem have been highly attractive acquisition candidates in 2016 and will continue to be as this trend grows.