Most transactions include some form of employment, consulting or non-compete agreements for founders and other key executives. These are important for both buyers and sellers.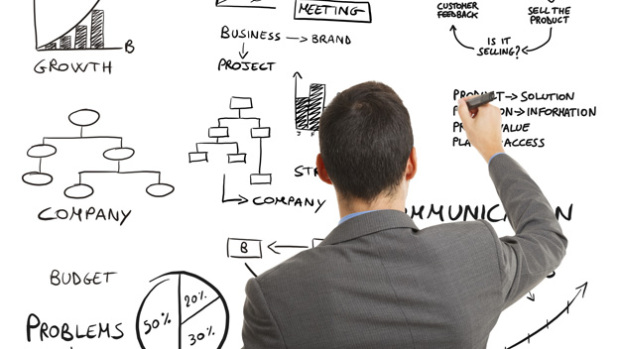 The talents and knowledge of the selling CEO or senior executive can be critical to a successful integration. In an employment or consulting agreement, the buyer can lock you in to staying with them for a period—typically from one to three years—to ensure transitions are smooth. For the seller it can be a benefit, especially if there is an earnout as a part of the deal.  You'll be there to ensure the buyer abides by the purchase agreement terms so the earnout can be achieved. This was the case in one of my deals as a selling CEO, and if I had not stayed I'm confident that my new boss – the buyer - would have found a way around paying the earnout.
Generally these are full employment agreements, but they can also be lower-commitment consulting agreements. Depending on the buyer, the nature of your company and your own priorities, one or the other may be preferable.
Employment or consulting agreements, when structured properly, can be a win-win situation. That's less true when it comes to non-compete agreements. After all, you don't want to be prohibited from working in a field where you have developed significant subject matter expertise.  You'll want to limit the time period for a non-compete, and keep the scope of the agreement as narrow as possible, to avoid future legal problems.