As always, we're here with another group of deals that we talked about over the last couple of weeks. If you're interested in hearing about these deals on a daily basis, then head on over to our Twitter where we post often about the deals that we're seeing. Some of these deals may even come up again on our webcast on July 12th.
Chegg and WriteLab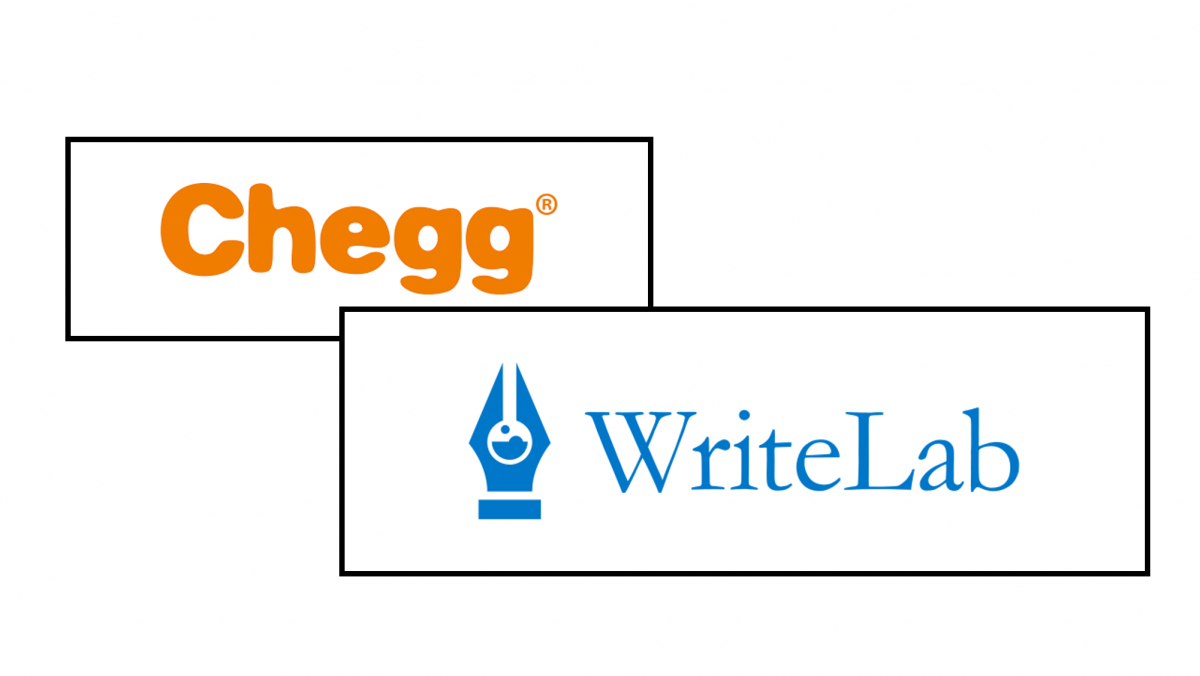 The first deal that we covered was Chegg acquiring WriteLab. We originally talked about this deal during the previous Tech M&A Monthly webcast. WriteLab offers a new resource for students and teachers to use for revising reports and papers. The AI-enabled tech behind WriteLab allows students to get more focused feedback every single time they put their papers into the system.
Inspirata and Caradigm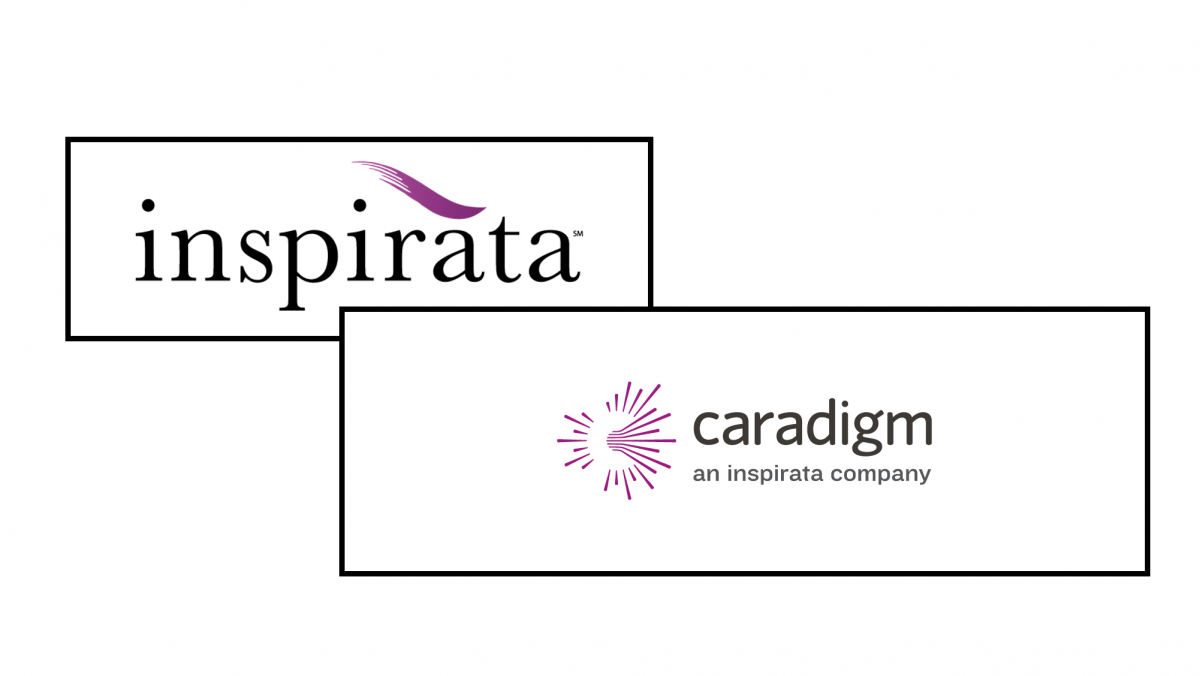 The next deal that we covered was between Inspirata and Caradigm. Caradigm, formerly part of GE Healthcare, provides a number of analytics-based solutions that will allow Inspirata to improve their Cancer Information Data Trust development. This falls in line with Inspirata's focus on cancer informatics and digital pathology workflow solutions.
Veea and Virtuosys Systems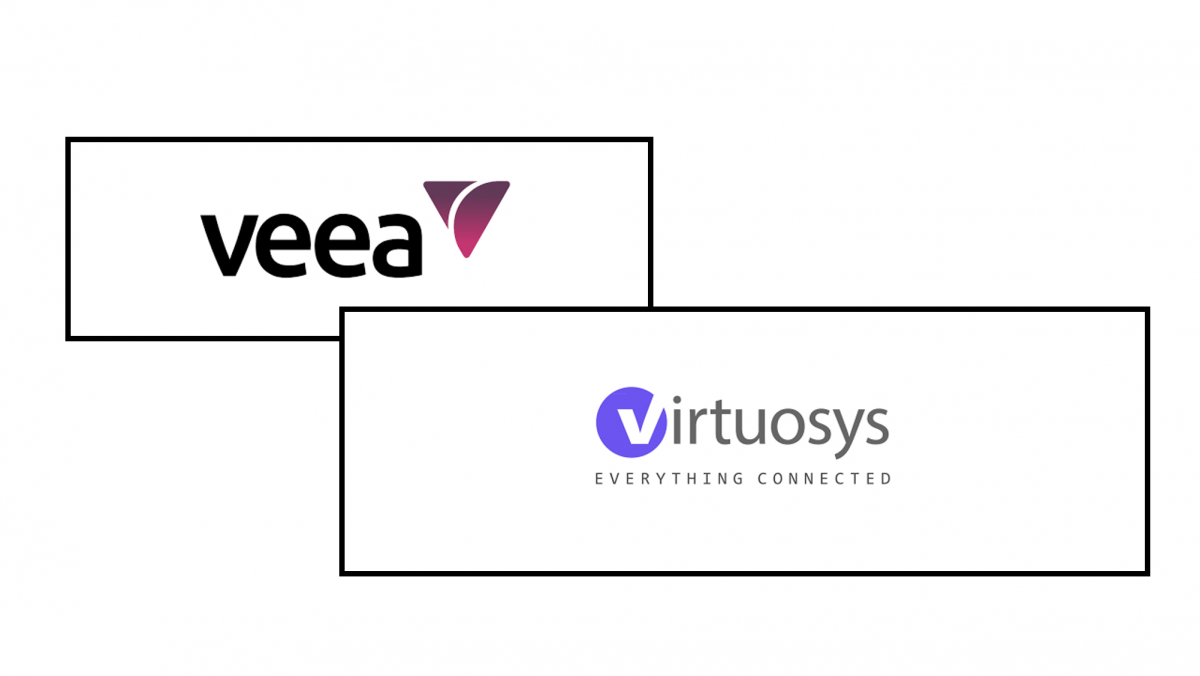 Veea's purchase of Virtuosys (and the rebranding of Virtuosys Systems as Veea Systems) fits perfectly in line with the relationship that these two companies already had. The tow had already collaborated on tech at the intersection of Smart Logistics and IoT. Both had worked on a variety of applications including applications for Smart Rails, campuses, and even factories. However, both have done much more than that and will continue to keep reaching further now that the two companies have become a team.
IBM and Oniqua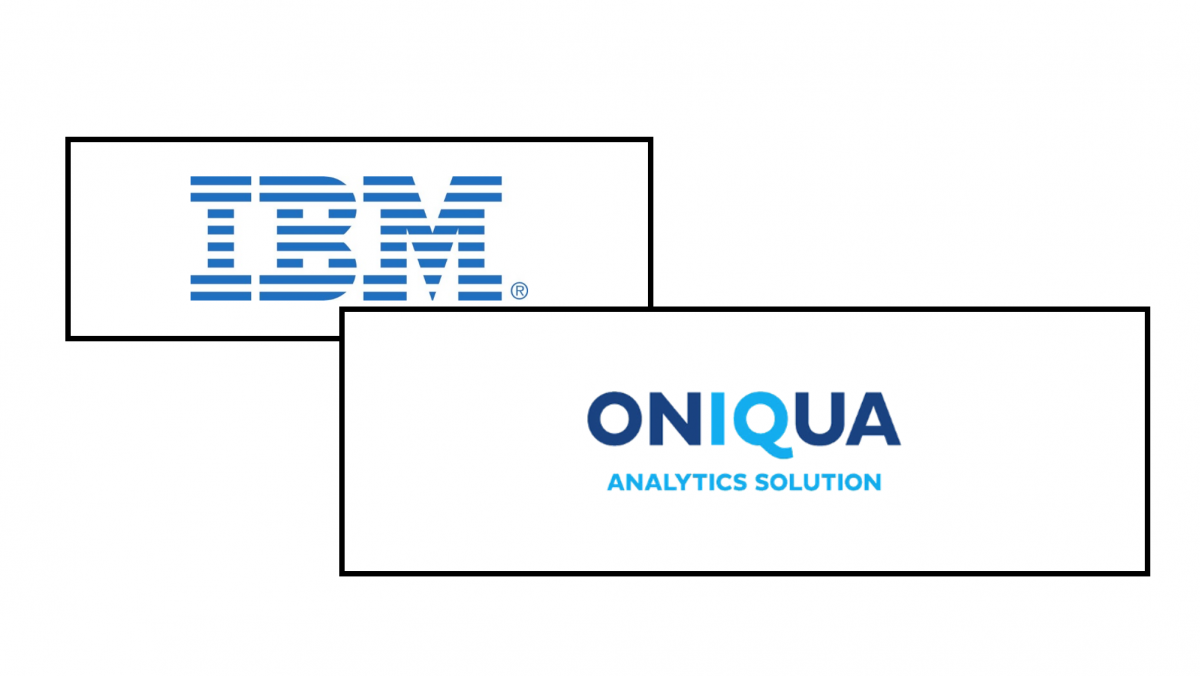 Former Corum client Oniqua was part of an interesting acquisition recently. The company was originally sold to ASCO in 2012 with Corum's assistance. This new deal will expand IBM's Asset Optimization Practice as it will allow customers to monitor equipment for parts in inventory and maintenance to allow them to better use their equipment.
Microsoft and BonsaiAI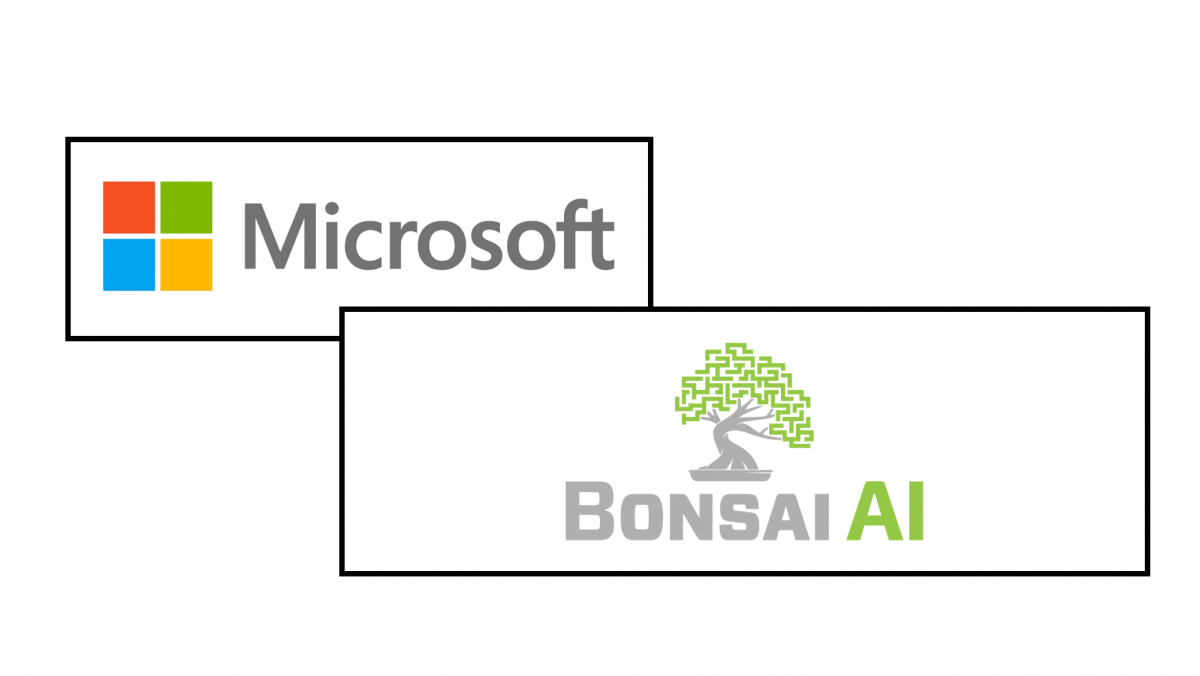 As companies are pushing to add more AI to their systems to improve the way that they function, Microsoft is a prime example. They're purchased other AI firms in the past but are looking at specific uses for different AI. The acquisition of Bonsai AI is another step in a specific direction with this new company allowing for better automation of industrial systems.
WalkMe and DeepUI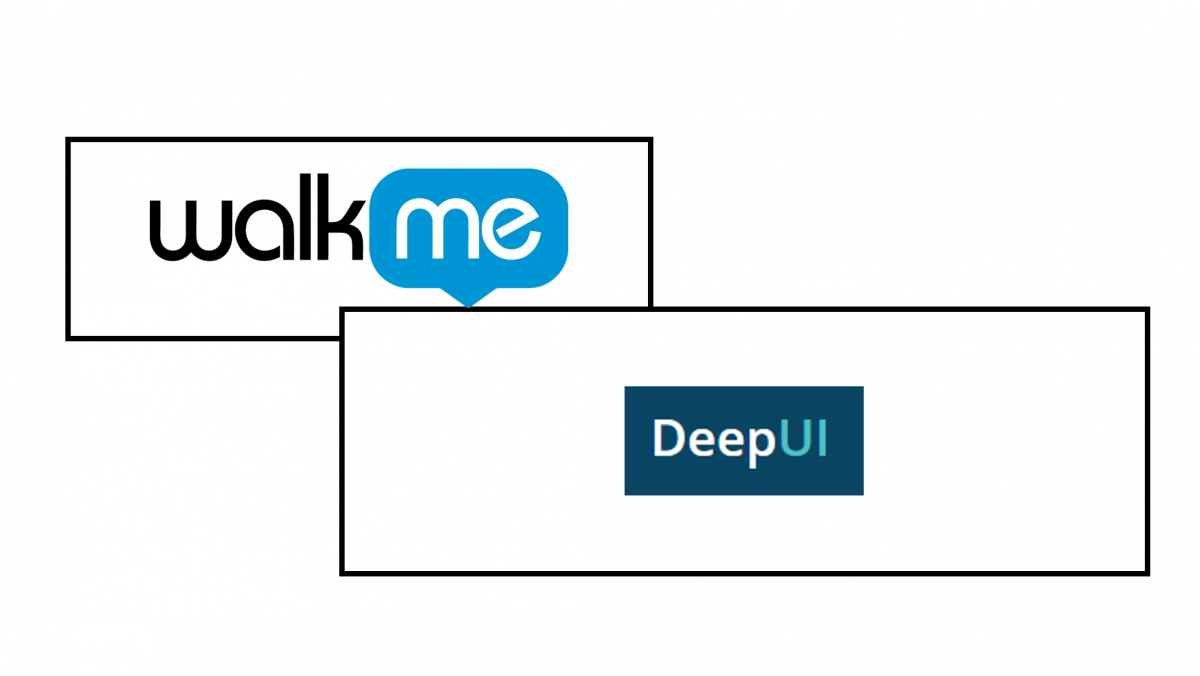 When WalkMe creates guidance, engagement, and insights for their customers, they're getting just a little bit smarter about it with the acquisition of DeepUI. This new company will allow individual accounts to be tailormade to those people. Instead of general advice, it will be based on the information about the individual that the artificial intelligence can dig up.
Hexagon and SPRING Technologies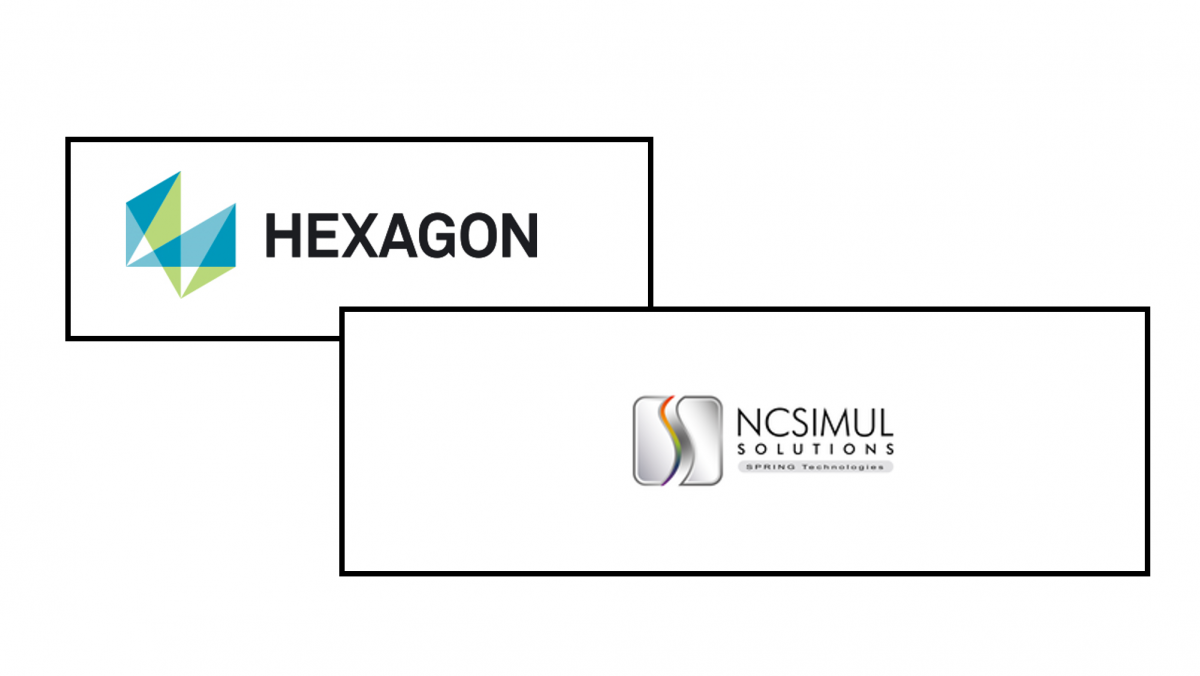 As companies are looking to make every aspect of their company smarter, manufacturing is one of the major focuses. Companies like Hexagon are looking to make manufacturing the next 'smart' market with the idea of the Smart Factory. This deal is the next step in making that a reality.
That's all for this time around. You'll be seeing more deals from our Twitter next week and another roundup in two weeks!