Welcome back to another round of the deals that we've been sharing on Corum's twitter over the last couple of weeks. There have been a number of really interesting deals out there for us to cover. For those of you that would rather see our deals as soon as we post them, then head to Twitter. For those of you that like seeing these roundups instead, then you'll be happy to know that we do these posts every two weeks.
Now let's get into the deals that we covered this time.
We covered the Rivetz purchase of DISC Holdings. Rivetz focuses on mobile security solutions and has been making moves to expand what they are capable of offering. This purchase of DISC is not only their second deal of the year, but the second deal ever that the company has done in order to help improve the security options that they can provide for mobile platforms.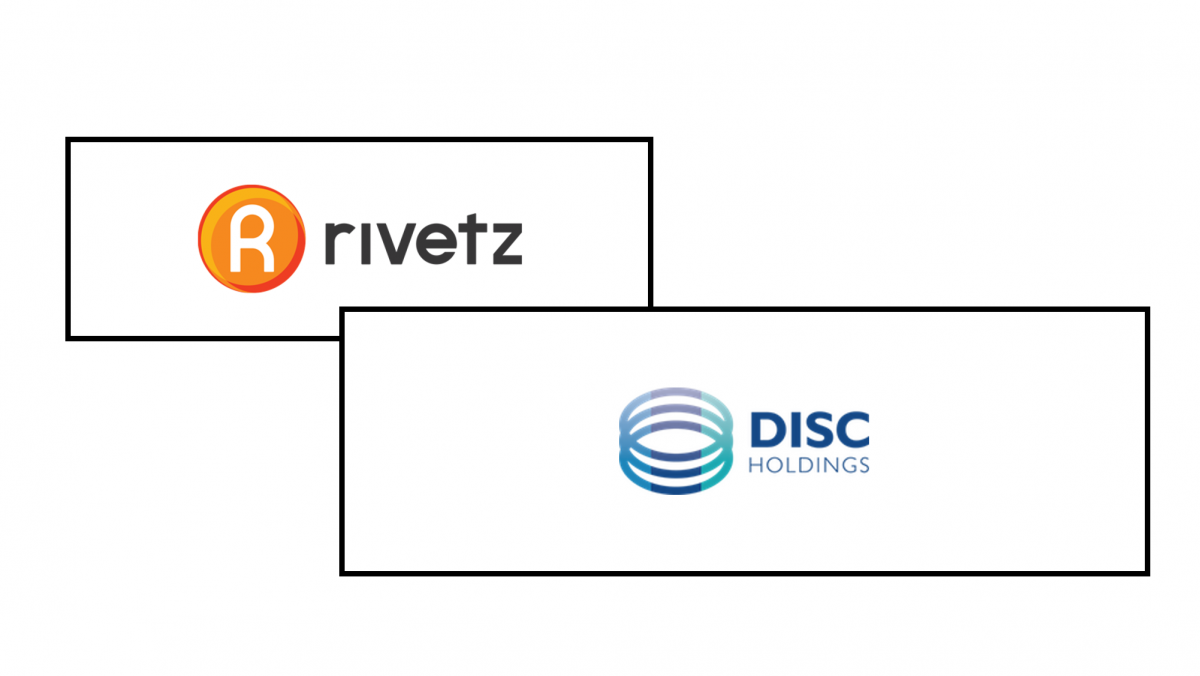 But there were even more security companies to cover, a trend that we also noted in our June Tech M&A Monthly webcast, which you can view on-demand. One of the other interesting deals in the space came from CounterTack and GoSecure. Previously, GoSecure was a partner for Countertack - a logical choice for a buyer! Another interesting piece to note, previously, like Rivetz, CounterTack hadn't made many M&A deals. But, when their partner went to market, they saw a chance to boost their detection and response capabilitiesby bringing them in-house.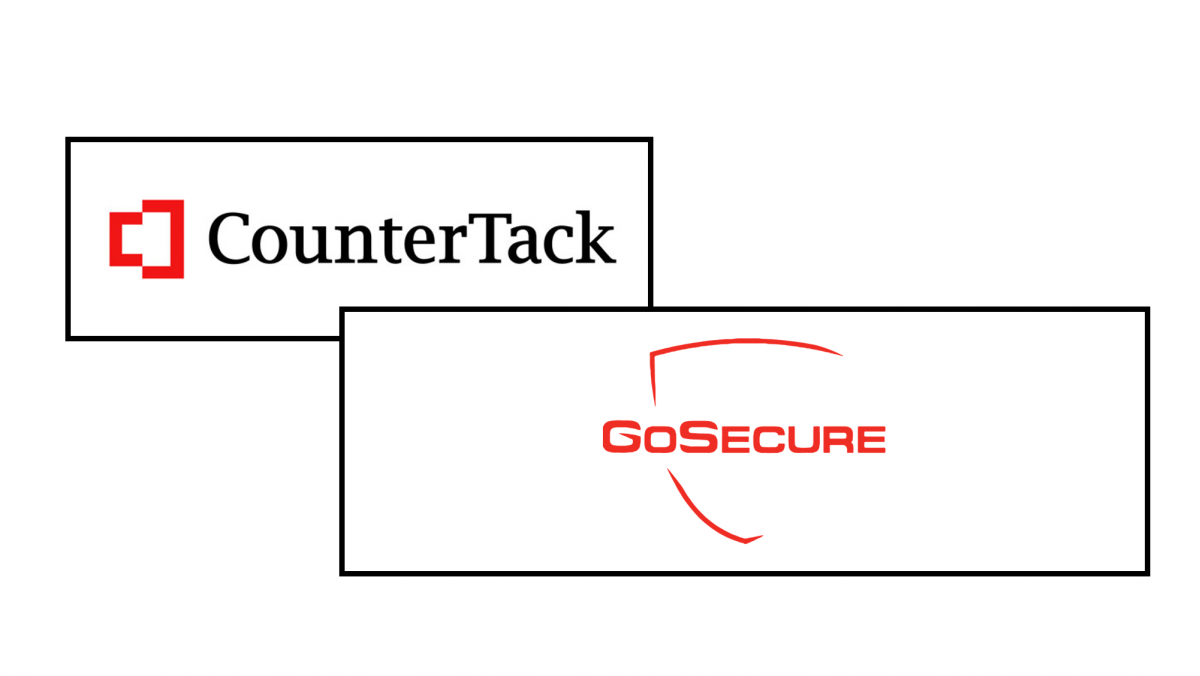 Another trend from the Corum Index (not sure what I mean by Corum Index? Take a look at Tech M&A Monthly!) - target lives are getting longer. This is also the case for Scribe, founded in 1995 and a leader in the integration Platform-as-a-Service space. With over 10,000 customers using its tech, TIBCO is not only getting a new piece of their Cloud Integration puzzle, they are getting a boost to their already extensive customer base.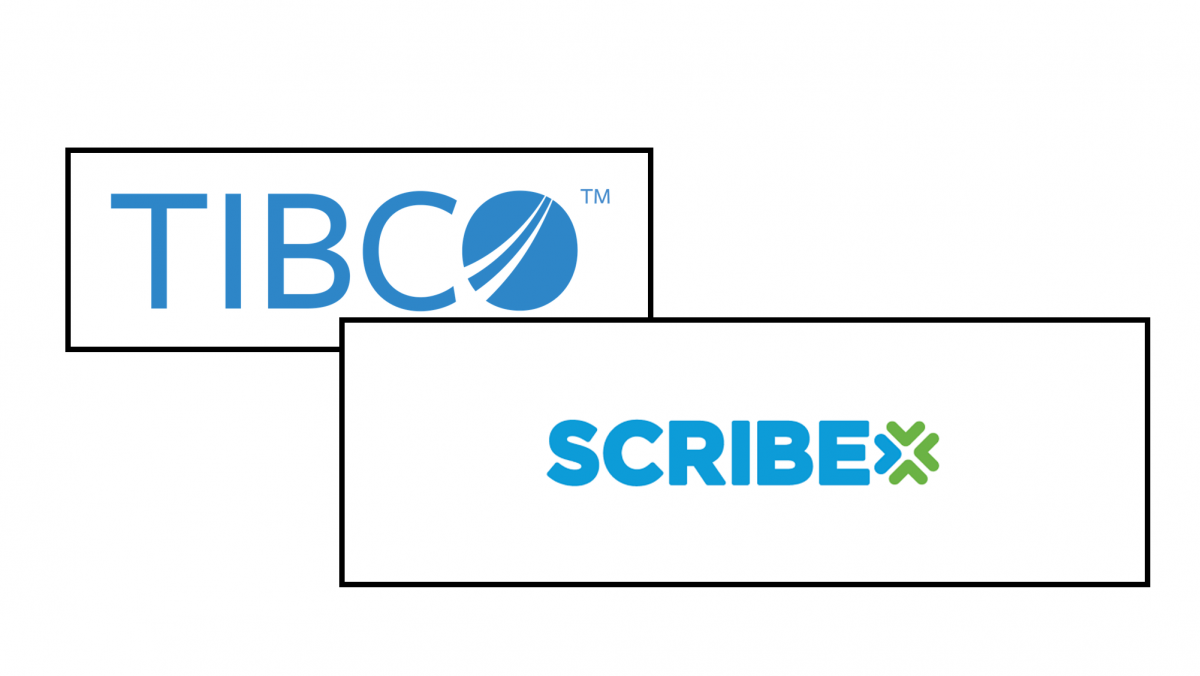 In commerce news, Vendavo - who also picked up Corum client Endavor Commerce in July 2017 - has acquired another SaaS pricing software provider, Navetti AB out of Sweden. Navetti brings rules-based, dynamic price management and fast deployment to Vendavo's growing commerce capabilities.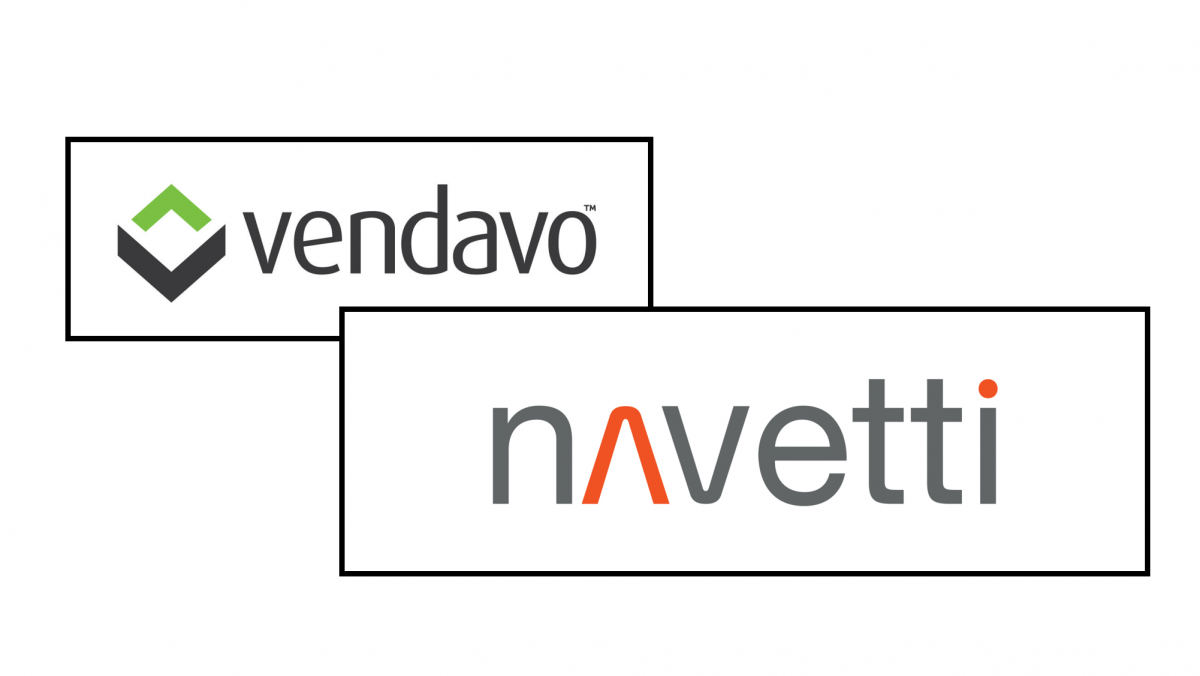 And now back to security deals, where Fortinet bought Bradford Networks, bringing increased access control capabilities to the security giant - and the chance to offer a more complete security solution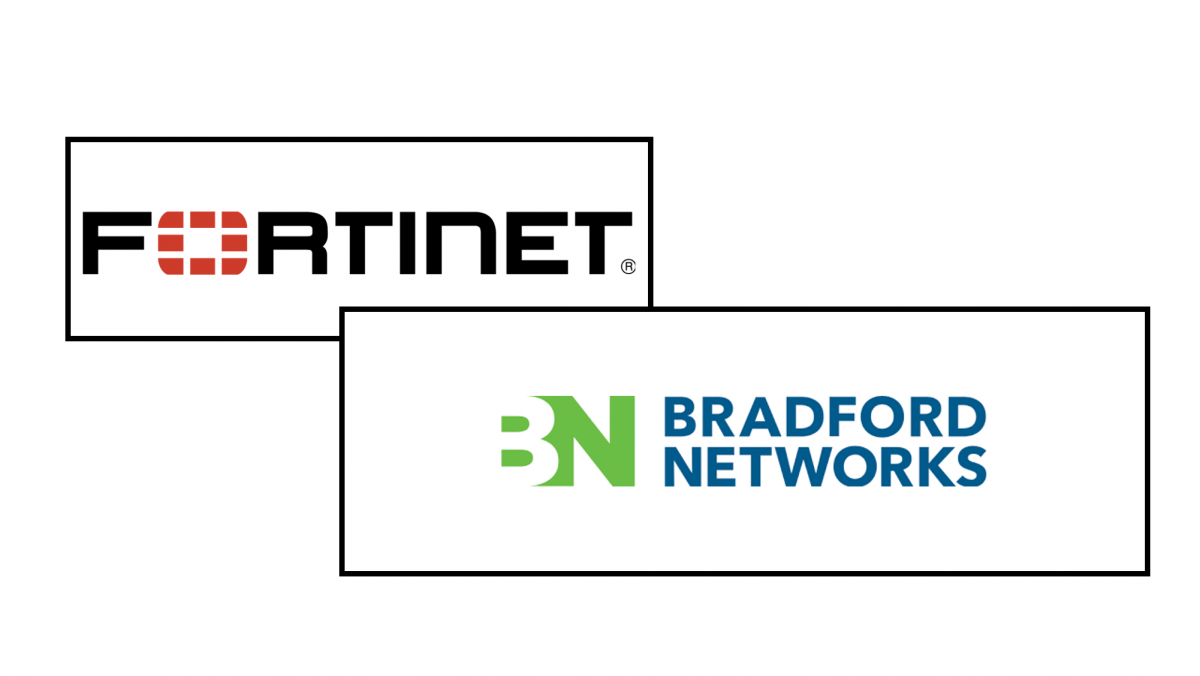 Over in the collaboration and productivity space, Box has acquired Progressly. The 12 employees at Progressly will join the Box team, where they can improve on the Box Relay workflow tool announced in partnership with IBM back in 2016. Relay is great for well-defined processes, but Box now wants to use the Progressly team to build on that initial vision and create additional types of workflows, according to TechCrunch.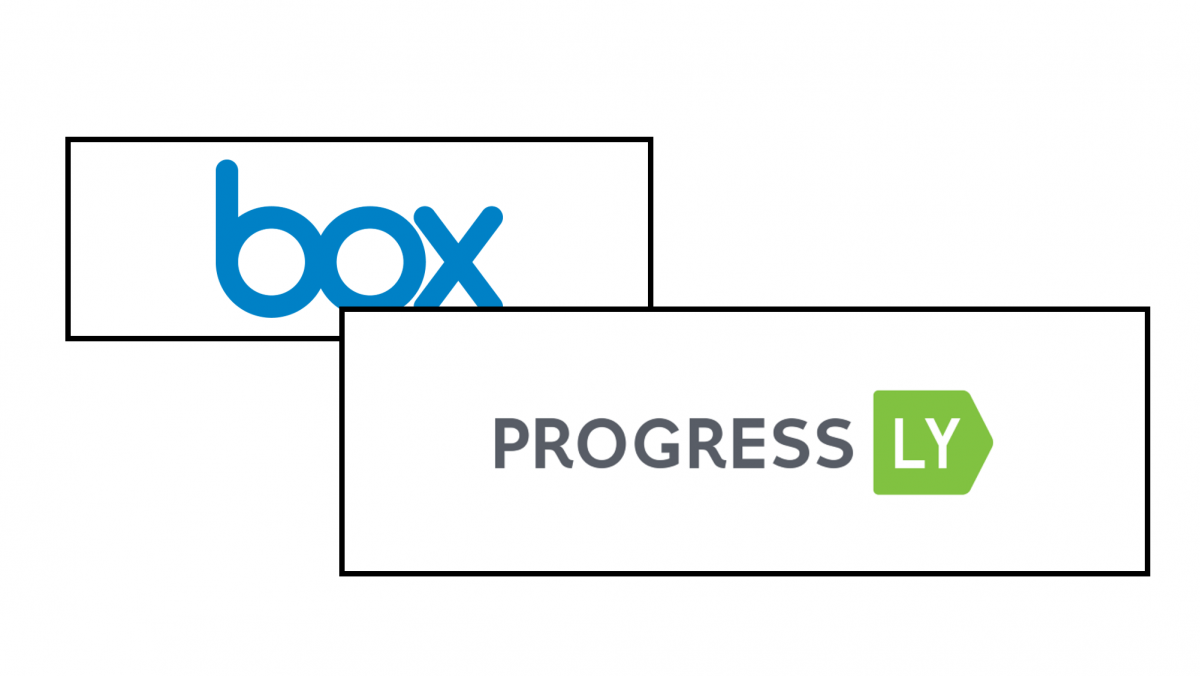 Thoma Bravo - after making the megadeal and top buyer charts last year - has announced the acquisition of SIEM leader LogRhythm to add to their security portfolio. LogRhythm provides end-to-end threat lifecycle management solutions with a customer-centric approach.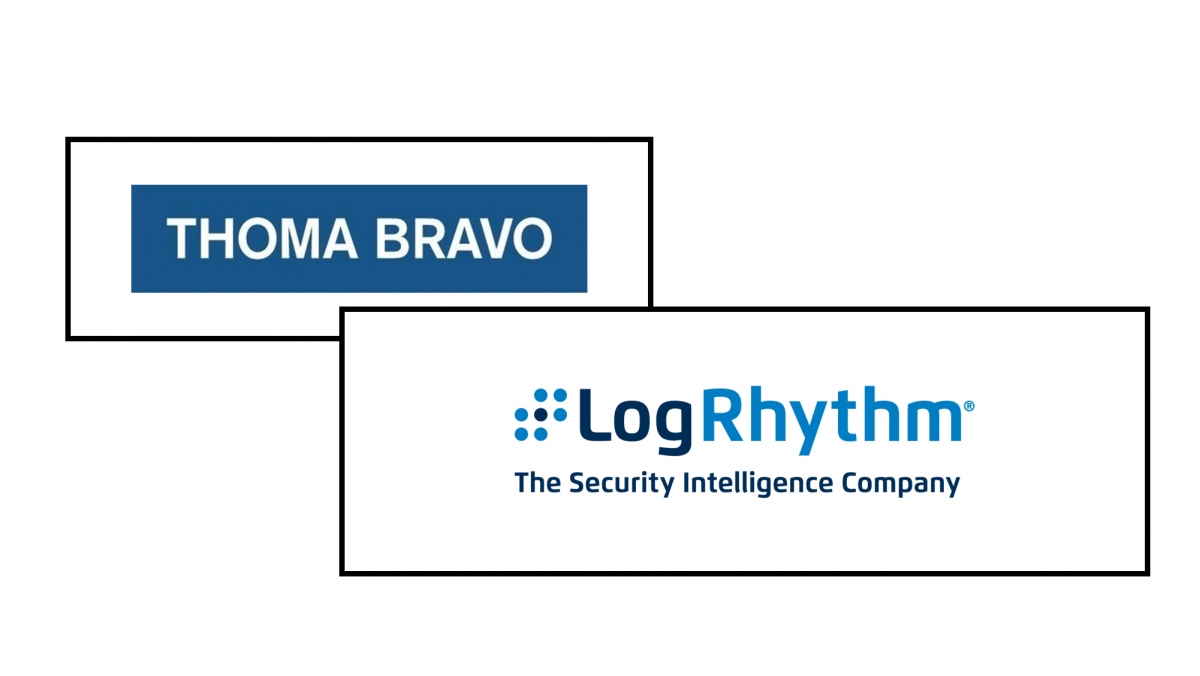 Again in the security space (a real theme for us this week - as it was with our Security Market Spotlight webcast that we did in partnership with World Financial Symposiums late last year), VASCO has acquired Dealflo. Their deal also marks the beginning of VASCO's rebranding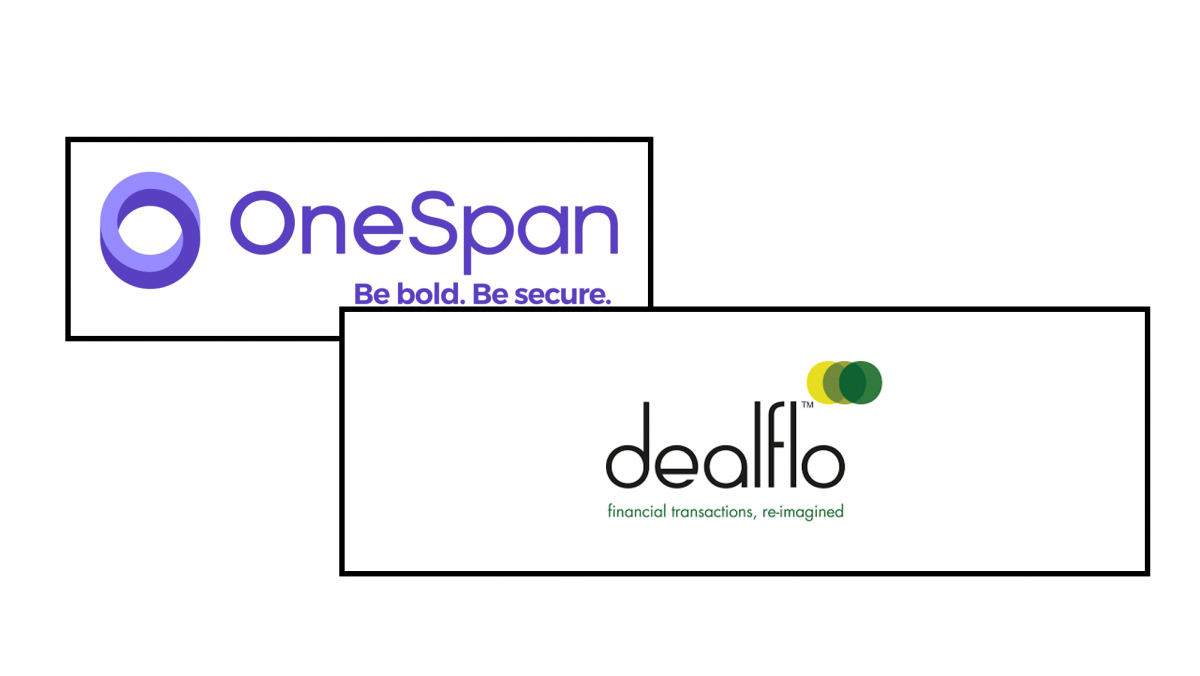 Last but not least, representing the consumer sector this week is Zynga's purchase of Gram Games, whose studios are in London and Istanbul. Aside from new games to Zynga's pipeline, the acquisition grows its audience by 3 million daily active users.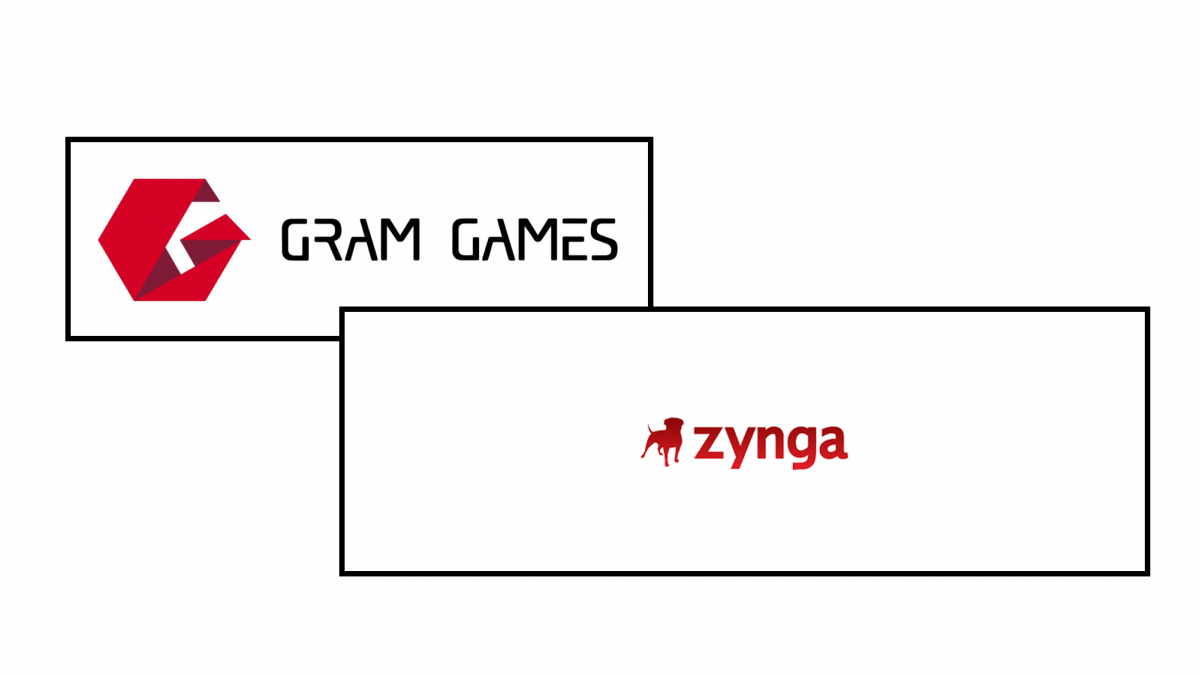 This week showed us several big themes, among them the value that Strategic buyers place on audiences (just as Zynga and TIBCO saw in Gram Games and Scribe, respectively) as well as the value of teams. Want to know more about how your company can and should be valued? Check out our two-part blog series on Valuations.