Disclosure schedules, meaning "attachments" or "documents" in this context, always take longer than anticipated—and those delays can kill a deal. ​We recently worked on a pair of transactions where disclosure schedules were critical. One closed and the other did not.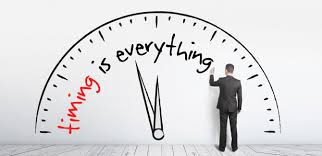 In the first, the experienced Private Equity buyer noted up front that disclosure schedules are always the "longest pole in the tent." We worked with our client's legal team to harvest a list of schedules from the draft purchase agreement and held hours of meetings with the client, setting up a realistic timetable, itemizing the needed tasks. We ended up with over a hundred pages of disclosure schedules with input from 11 different people.
Despite being swamped by due diligence and the day-to-day running of the business, that deal closed on time and at the target valuation.
In the other case, the buyer had a 45-day window to complete the transaction. The sellers were initially optimistic about the disclosure schedule. Then, due diligence matters took priority. By the time we reached the week of closing, it became evident that we were just not going to get there. We asked for more time, but structurally it wasn't available, and the deal fell apart. If the disclosure schedules had been completed—and they could have been—we would have closed that deal, too.
So, get in early and push the buyer for an early draft of the purchase agreement. That will give you a disclosure schedule roadmap; then get resources allocated early and get those schedules done.
Check back here for the next installment of the M&A contract blog series.