The Internet of Things is driving tremendous innovation, differentiation, and value. Buyers like Google, Samsung, CISCO, Intel and Qualcomm spent $14 billion to acquire over 60 IoT-related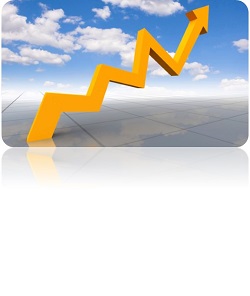 ​companies last year, doubling the number of IoT acquisitions, and increasing spending 40-fold. Still, Cisco reports that only 1% of potentially connected devices are actually connected. As the other 99% come online, the opportunities for IoT software are remarkable.
The real value to be mined from the IoT is not in the devices any longer. It is in how these many new devices are connected, how they interact and how they deliver value to the user. That's the critical role that software will play and the IoT opportunity now shifts to IoT software and services innovators. Last year in the platform space, Apple released the HealthKit and HomeKit developer tools in iOS8, and GE now offers Predix for the Industrial Internet. At the same time, PTC acquired development platforms ThingWorx and then Axeda for its machine connectivity software. Google acquired Nest and Dropcam as home automation platforms. Other important IoT software acquisitions included Tail-f by Cisco, SmartThings by Samsung and Cobra Automotive by Vodafone.