Over the last two weeks, we've seen a lot of interesting deals on our #DailyDealFlow series on Twitter. If you haven't seen our #DailyDealFlow on Twitter, then all you need to know is that we're trying to bring you some of the interesting deals that we see on a regular basis at Corum. We grab ones that you might also hear on our webcast, ones that you might have seen headlines about, and even some that you probably haven't heard anything about. After we get them up on our Twitter, we bring them here so that you can see all the deals that we looked at over the last two weeks.
Let's start off with the deal between IHS Markit and Ipreo. IHS is a world leader in analytics and solutions relating to critical information and their acquisition of Ipreo brings a new suite of capabilities to their financial services offering. Ipreo was formally managed by Blackstone and Goldman Sachs.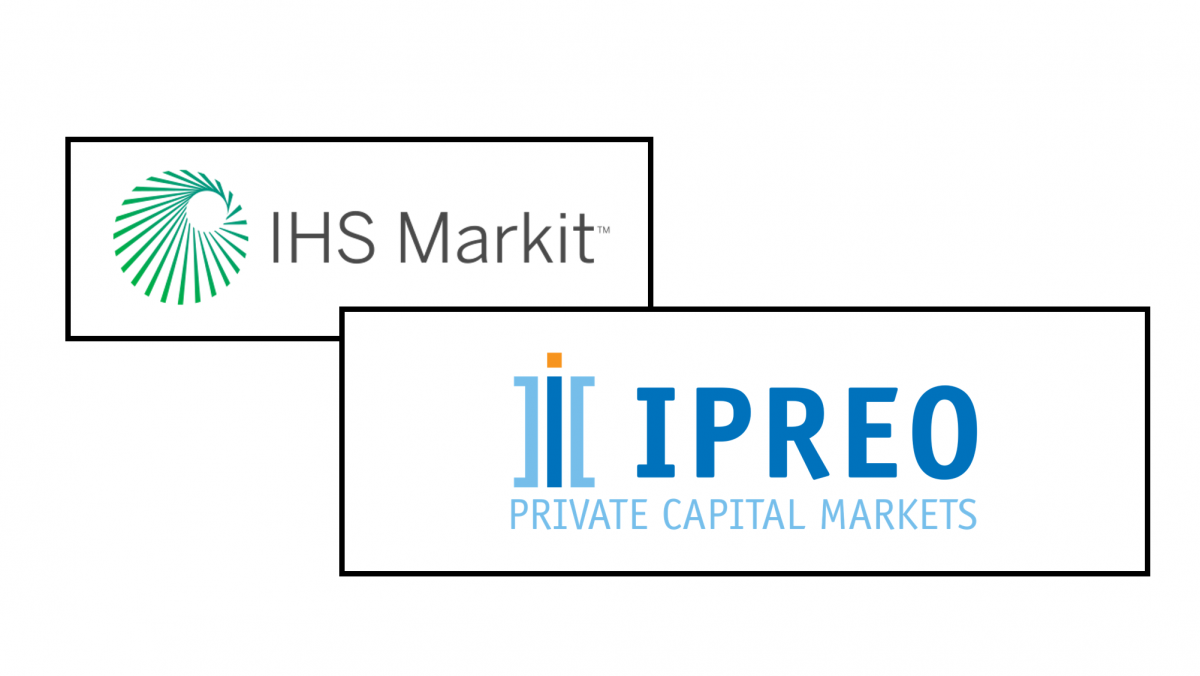 The next deal that we wanted to discuss was the purchase of Polaris Alpha by Parsons. It's their latest move in the security space. This will accelerate Parsons push into government IT for space and national security, so it's not the only deal that they've done in this space. However, it is the latest move for them.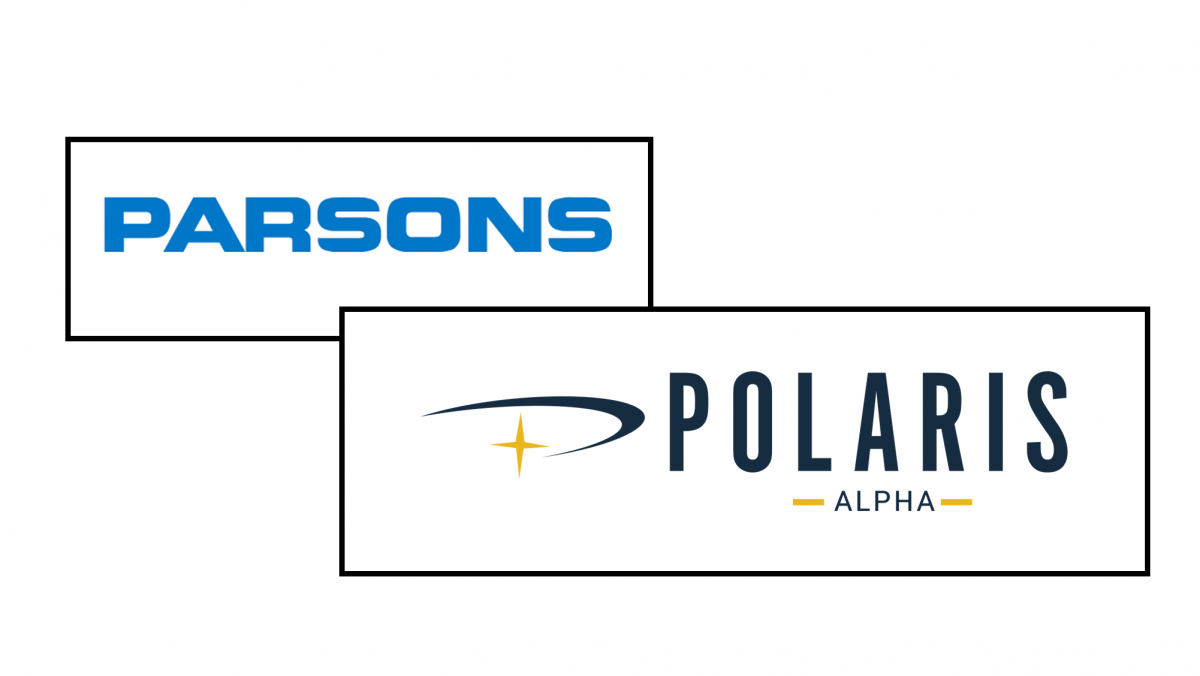 One of the larger deals that we saw recently was Adobe's announcement of their deal for $1.68B for the company Magento. The purchase will allow them to work on creating a seamless platform for B2B and B2C customers all over the world.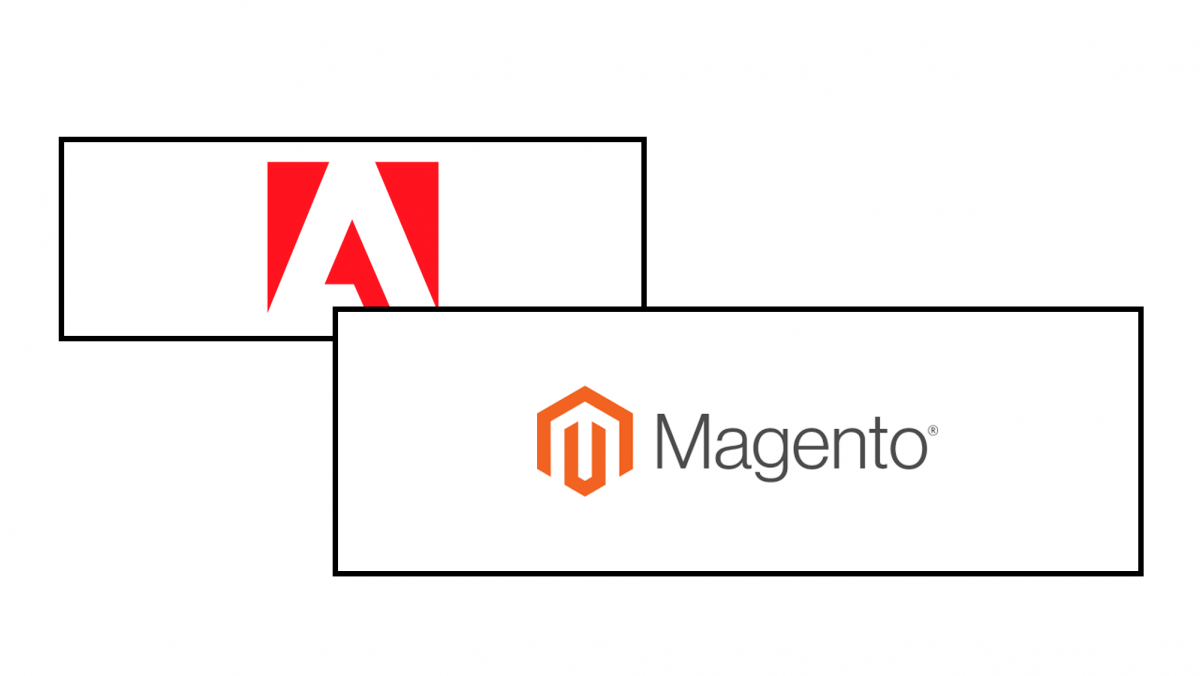 In another large profile deal, we saw Microsoft purchase AI expert Semantic machines. As Corum VP Ivan Ruzic has said, "From an outcomes perspective, well-executed AI…winners take most if not all."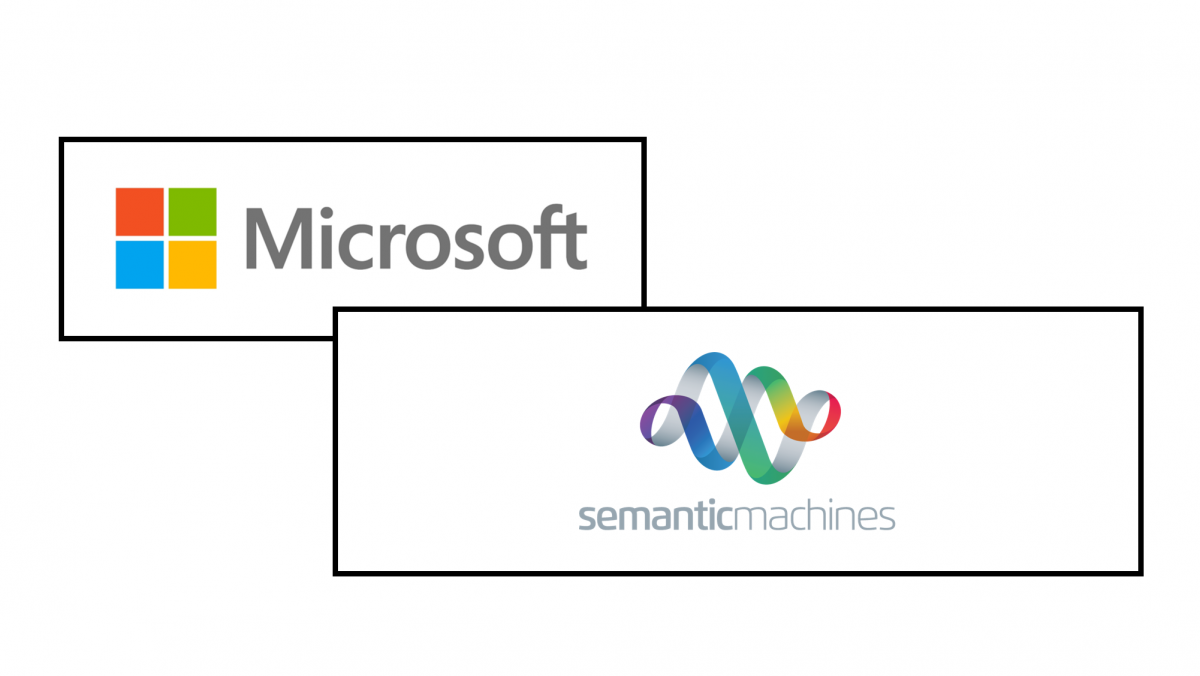 Microsoft has been making a lot of interesting moves lately. We also saw them make a deal with Github for $7.5B. This deal shows that your user or customer may become your buyer as many of the developers at Microsoft use Github. However, developers that don't work for bigger corporate companies have had more mixed feelings about this acquisition.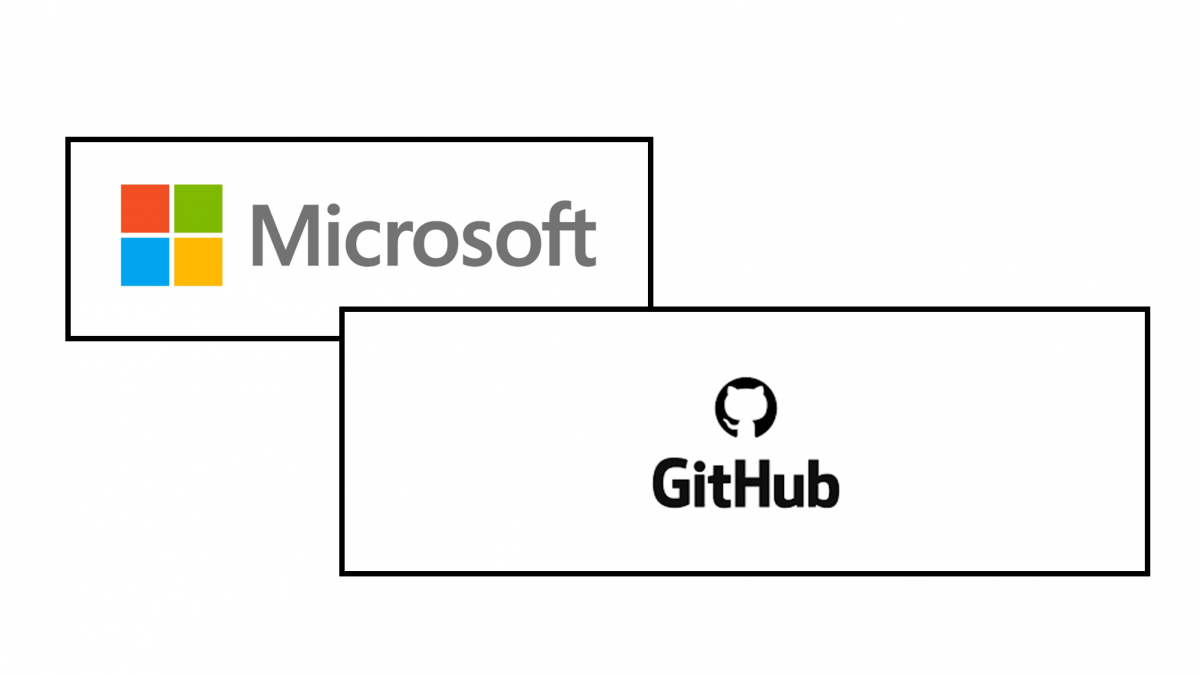 With the purchase of Salesforce consulting partner RelationEdge, Rackspace added more to its portfolio that can allow companies to work effectively with IT. Tech is constantly changing and companies face a lot of challenges in keeping up with the times. This acquisition will increase how Rackspace can assist those companies.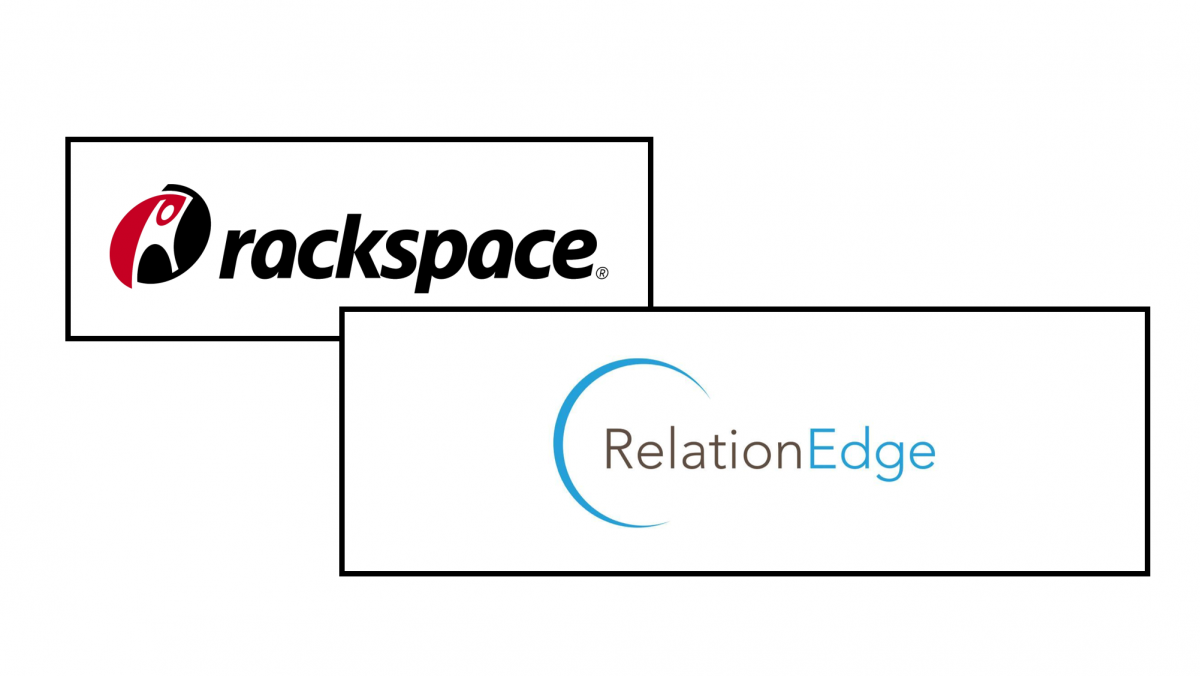 J2I Innovations was recently acquired by Siemens. J2 will be a complement to the portfolio that Siemens has already put together and will provide resources for J2's expansion outward. However, J2 will be managed separately from Siemens.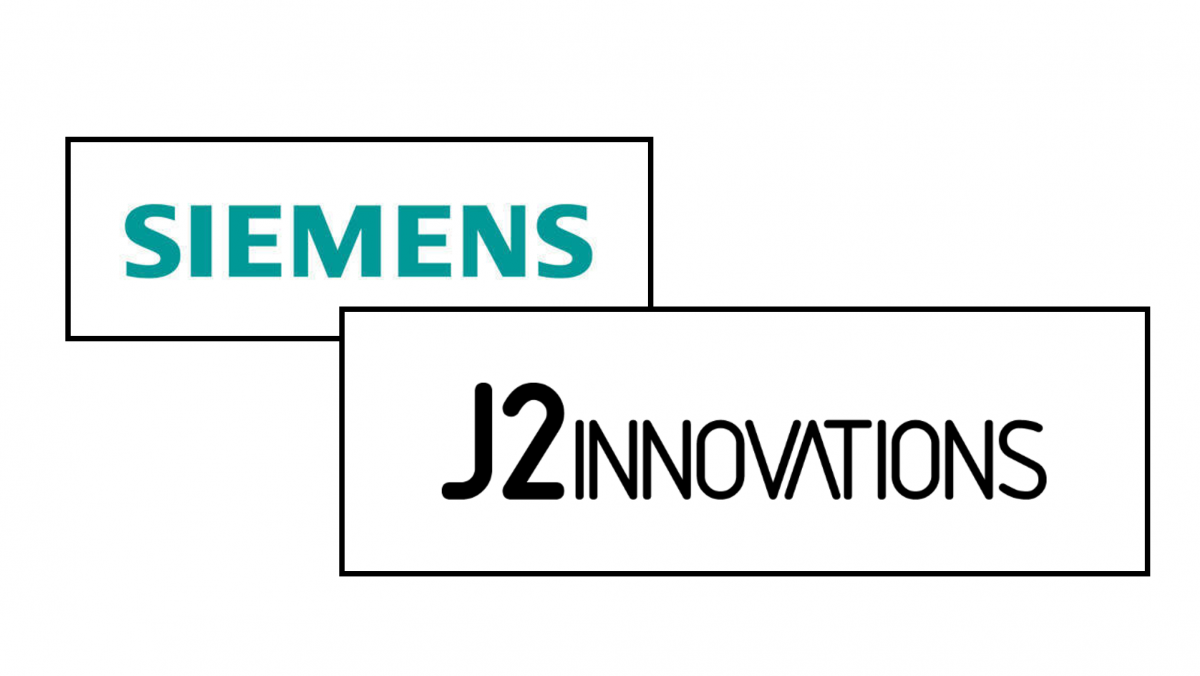 In the last deal, we covered during these two weeks was PayPal's purchase of iZettle. iZettle is a leading platform for small businesses in Europe and Latin America. The acquisition will all PayPal to expand into new markets and introduce better performance into existing systems that they use.