If you follow Corum on Twitter, you've seen our new series, #DailyDealFlow. If you haven't, #DailyDealFlow is where we highlight the recent deals that caught out eye and let you in on why we think they're interesting. Some will sound familiar to avid webcast listeners, but, like those webcasts, our focus will be on the deals that don't make the headlines. Not necessarily Corum deals, either. We want to cover the deals that fly under the radar, but still exemplify our trends and enable more deals to follow in their wake. Think Target's acquisition of Smart Logistics startup Grand Junction instead of their acquisition of Shipt.
Every other week, we'll compile those deals together into a blog post, so you don't have to wade through our social media to find the ones you miss. Over the last two weeks, we've covered deals in a variety of sectors - from healthcare to Digital Currency Flow. Let's dive into them.
We kicked things off with Capital One's purchase of Confyrm. Why? It comes hot on the heels of the deals from Visa, Mastercard, and American Express that we profiled in our March #CorumReport webcast. Yet, while those went in one direction, Capital One has gone in another. Confyrm is a solution that will help Capital One fight the fraud that is unfortunately common in the credit card space.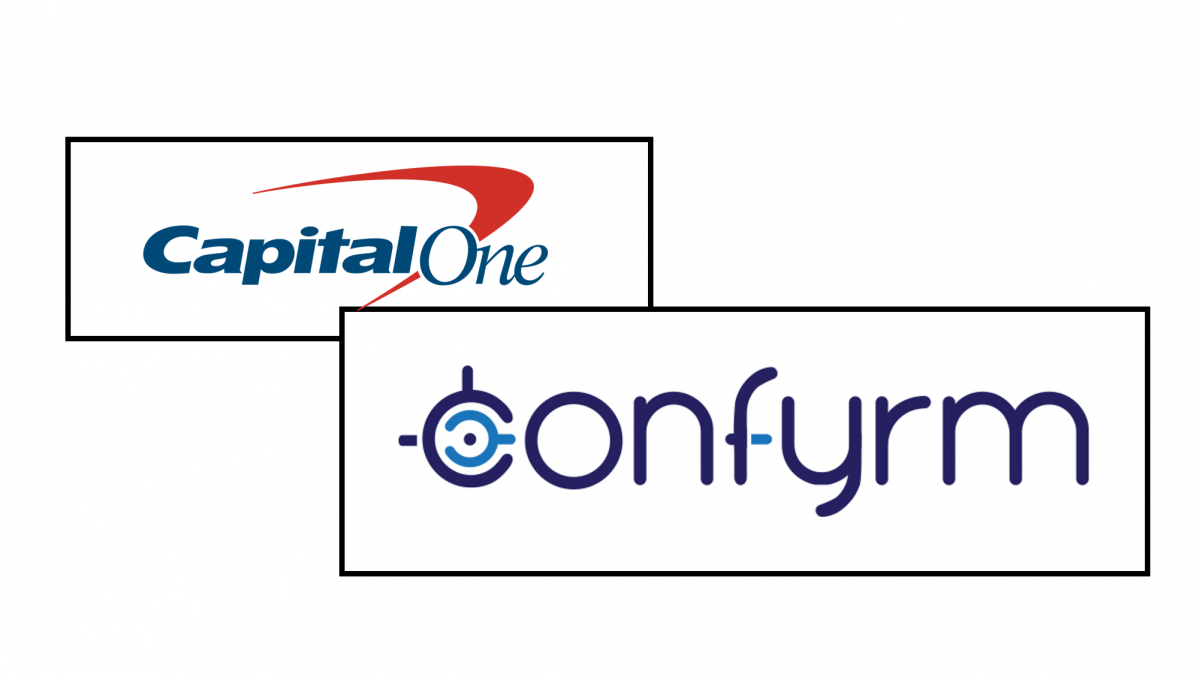 As the travel industry races to keep up with changing consumer tastes, it's fueling deals around the world. We touch on the trend in our May webcast, 10 Tips to Ensure Success and again in our Composite Commerce Spotlight with World Financial Symposiums. One deal that's typical of the changes is out of Australia - where Helloworld acquired Skiddoo to reinforce their ResWorld agency program. Another M&A-driven step forward for customer experience.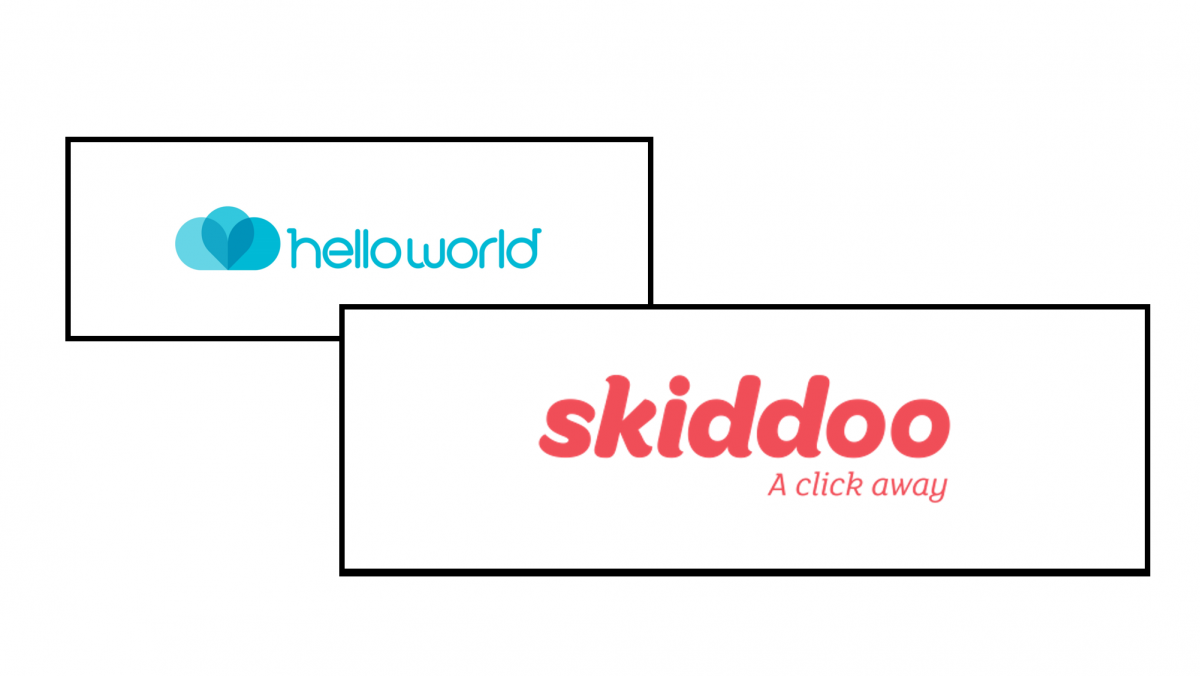 Next up, we take a deal from the marketing tech space and Marketo's self-proclaimed largest deal yet. With the purchase of Bizible, Marketo aims to make sure that they have enough software solutions to create connections between campaigns and goals across channels and platforms. Also remember - Marketo was acquired last year by the year's overall top acquirer, Vista Equity.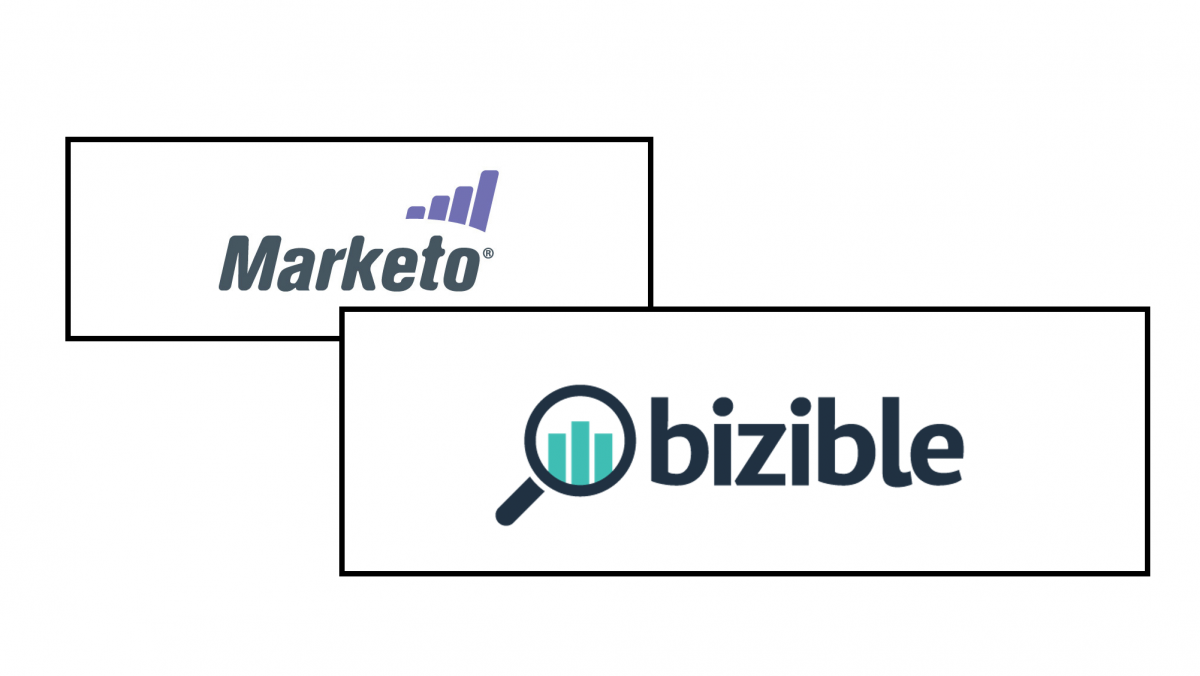 On Tuesday, we took a look at Teradyne's acquisition of Energid for $25M. According to their press release, Teradyne is going to use Energid's automation-related software as a way to work on expanding what they are doing with robotics, specifically with their Actin software.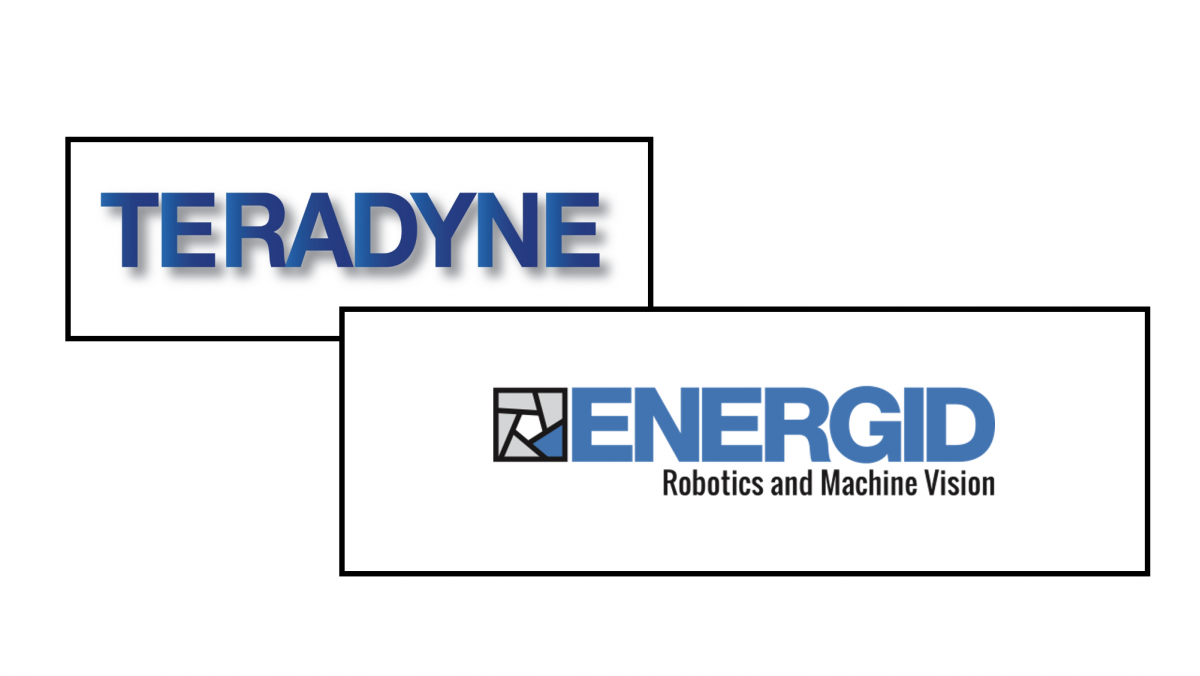 Following two deals that we covered in our April webcast, Allscripts again ventured into M&A, picking up HealthGrid to expand its FollowMyHealth platform. Are they headed for the Top Strategic Acquirers list? Only time will tell. We'll certainly be keeping an eye on what they do next.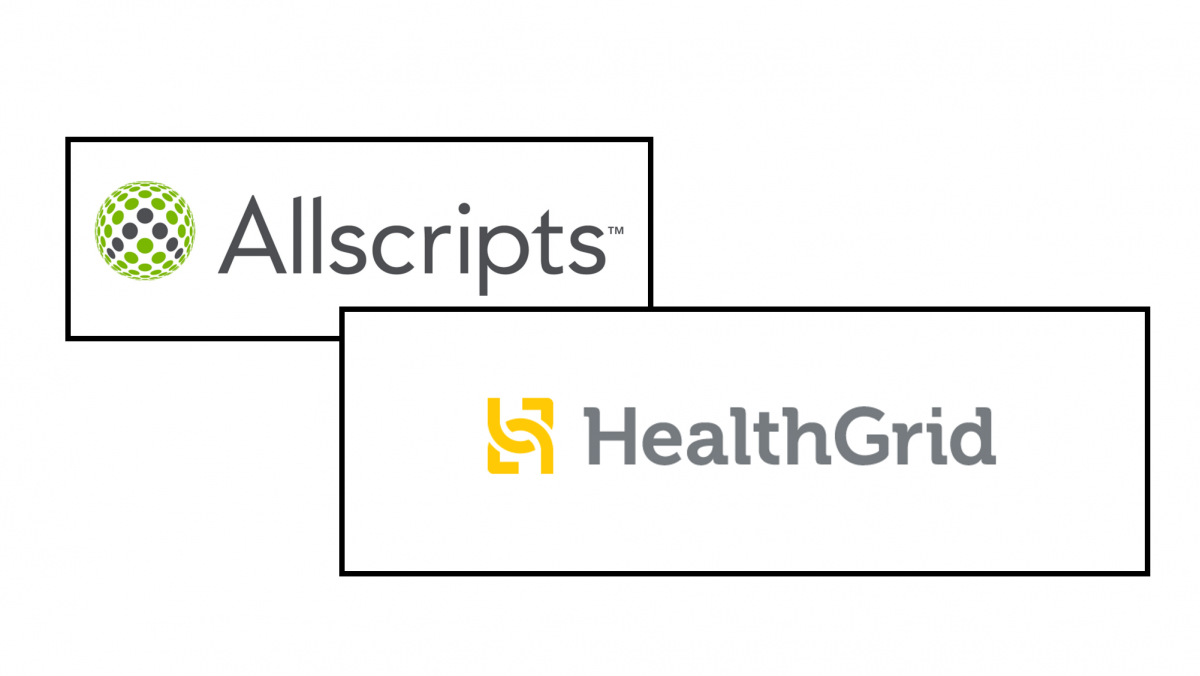 Not every buyer for your tech company has to come from a purely tech background. Take German lighting manufacturer Osram, who picked up Minnesota-based Vixar. Vixar's focus is on the facial and gesture recognition applications that are used in phones - but that same tech can be applied to high-security control access and even autonomous vehicles. You can never tell who your buyer is going to be.