We've seen a number of trends over the years that deal with the way that people are buying things online and in person. These trends have evolved over the years, giving way to our Composite Commerce trend. Given the pace of innovations in this sector, companies need to really take a hard look at the way that they are doing business offline and online. If they're not reexamining how well their online components are working with the offline components, they're going to find that they're falling behind the competition.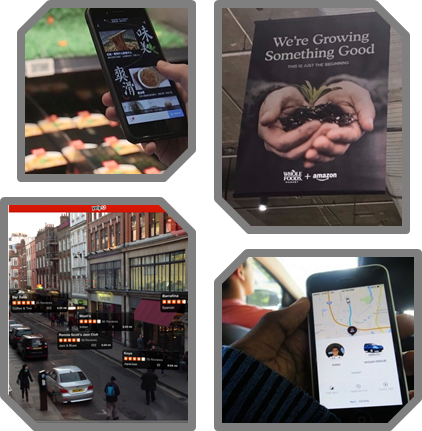 ​
Pure play ecommerce retailers such as Amazon are applying the advances in data, analytics and logistics to the bricks and mortar world, as we have seen with the industry-shattering Amazon-Whole Foods transaction. Bricks and mortar companies, not wishing to be left behind, are looking to reach into software businesses to acquire ecommerce expertise like 2016's landmark acquisition of Walmart acquiring Jet.com. Just last year we saw Ace Hardware acquire the ecommerce startup, The Grommet. In the travel space, AccorHotels acquired both Travel Keys and VeryChic. The largest deal last year in ecommerce was actually in the pet space, with PetSmart acquiring Chewy.com for $3.4B. While these are a number of the larger deals that we have been seeing recently, other companies like IKEA, Target and Office Depot are all making similar moves.
Acquiring and adapting technology in other parts of retail is a major component of this trend. This cuts across multiple areas of commerce, from analytics to backend logistics to frontend ecommerce capabilities, all the way to manufacturing and distribution. The wider usage of software and tech in commerce is what has brought this trend into our Top 10 Disruptive Trends this year.
But this wasn't the only new trend or the most interesting trend we had on our list this year. If you want to read about the other trends that we discussed, take a listen to our first Tech M&A webcast of the year: Forecast 2018.