​
Much like our trend of Digital Currency Flow, Online Exchanges has created a strong market for strategic acquisitions in 2017. It continues to present lucrative opportunities to shape relationships between providers and consumers of products, services and information.
Of the various types of exchanges, online marketplaces are the best known, pushing e-commerce to nearly $2 trillion in 2016, and the urgency of the opportunity has driven consolidation. Traditional players have aggressively sought new avenues for growth through M&A. Both established exchanges and enabling tech are in demand - eBay's Stubhub acquired Ticketbis, a Latin American marketplace, and TicketUtils, ticket broker software. We also saw new buyers entering the fray, with Richie Brothers Auctions acquiring IronPlanet, essentially an eBay for heavy construction, and Poland's auction site Allegro acquired by a PE for $3.2B.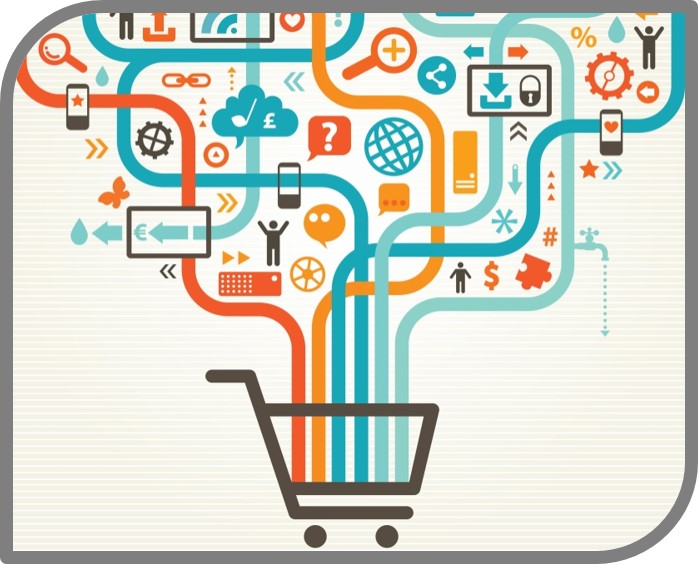 ​
The need for novel technology will remain a significant driver of M&A activity in this sector. Key disruptive opportunities include personalization and social media integration, the application of machine learning/AI for security and efficiency, financial disintermediation (possibly via blockchain) and supply chain enhancements from on-demand carriers to drones. These principles apply across sectors, as companies with technology that successfully connects sellers and buyers in unique ways will continue to be highly sought after.
What other disruptors will you see in the market this year? Stay tuned as we delve deeper into this year's tech trends.