How many channels does your company use to reach its target audience?
All businesses, whether B2B or B2C, are seeking to bring their persuasion and purchasing as close to the customer as possible. This trend is accelerating personalization, analytics and engagement to make the customer experience more seamless — available on every device, in every format, 24/7.
Emerging technology continues to disrupt how banks, retailers and others interact with consumers at the point of sale. As many formerly isolated systems enter into conflict and cooperation, the urgency is spurring M&A activity, from the card networks that have become more than the glue that holds the system together to the refrigerators where we can now buy our groceries. More overlap will drive even greater consolidation.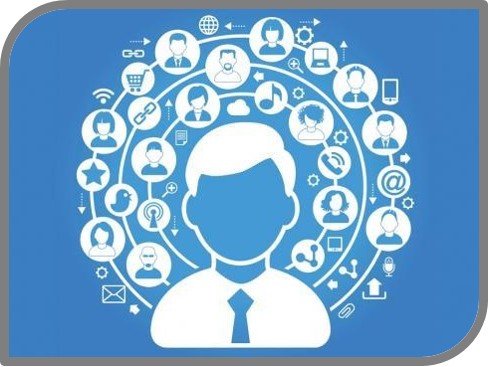 This will build on the many deals already seen in this space. On the B2C side, Demandware was acquired by Salesforce for $2.8B – linking e-commerce personalization across channels to CRM. Looking at B2B, Microsoft acquired the ultimate Omni-channel sales tool — LinkedIn — for $26B.
There's plenty more to come, as technology meets the challenge of bringing persuasion and transaction directly to the buyer. If you're in this sector and have the technology to help facilitate a seamless customer experience, don't sit idly by as the market seeks out companies just like yours.
We'll wrap up our Top 10 Disruptive Tech Trends next time, when we take a look at the ever-important theme of data security.