As tech M&A bulls ahead in 2017, the complex Internet of Things ecosphere continues to coalesce.  While more players are still emerging, networks of alliances are forming to achieve more unified environments, providing accelerated growth opportunities for the IoT software community.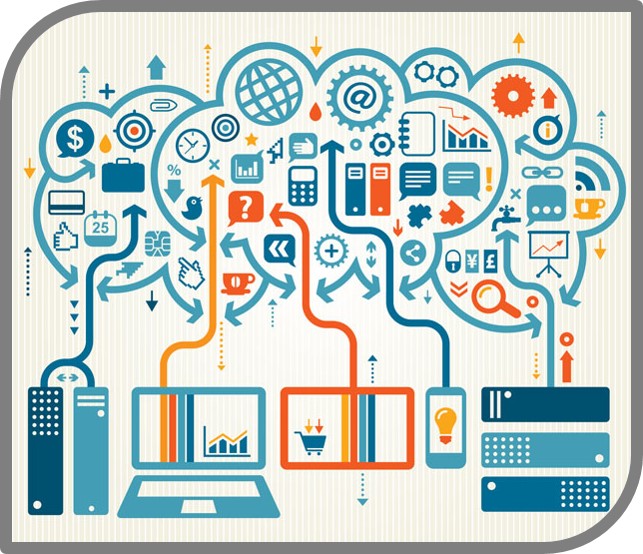 ​In particular, watch the crystallization around Google's Android Things, GE's Predix, PTC's ThingWorx and Siemens' MindSphere—particularly after its acquisition of Mentor Graphics—while cloud providers like Amazon and Microsoft spread their bets around the table.
Major industrial firms emerged as top buyers last year, hungry for deals in every imaginable area of IoT software. In particular, security, analytics, connectivity, controls, data storage and application development were hot targets.  In addition to Siemens' $4.5B acquisition of Mentor Graphics, 5 out of GE's 7 IoT acquisitions in 2016 were SaaS plays, including nearly $1B spent on the ServiceMax field service management platform.
With the compression of IoT tech cycles, we anticipate consolidation on both the platform and hardware fronts this year. Though much of the technology is still nascent, the buyers are active and it's a great time to test the market.
Watch here for more Disruptive Tech Trends – are you positioned to take advantage of this year's trends?